30 Mouth-Watering Whole30 recipes from Around the Web
For those of you who are taking the Whole30 challenge this January, how's it going? Are you flying your way through it or are you starting to find it a little bit hard to get motivated in the kitchen?
Whatever your case may be, I thought you could probably use a little bit of inspiration…
So, I searched the web for Whole30 compliant recipes that would not only encourage and inspire you, but that would totally make your mouth water. And I think I managed to do just that: all the recipes that I'm sharing here today look so incredibly good that I want to personally try each and every one of them.
Not only that, but this little exercise also allowed me to discover a handful of blogs that I never knew existed before but that I liked so much, I ended up subscribing to them. I hope that you too, will make a few nice discoveries in the lot!
That said, I'll be sharing a lot of content today, so I suggest we get right on to it. Before I go, though, I want to take a few seconds to congratulate you on your efforts thus far. Trust me, I know just how hard it can be to stick with this program, sometimes!
Keep up the good work, you're already halfway there. Take it one day at a time, and always keep in mind: It's only food, and it's only 30 days. You totally got this! 
Oh, and even if you're not currently taking the challenge, you're still allowed checking out the recipes, you know. You have every right to get inspired, too!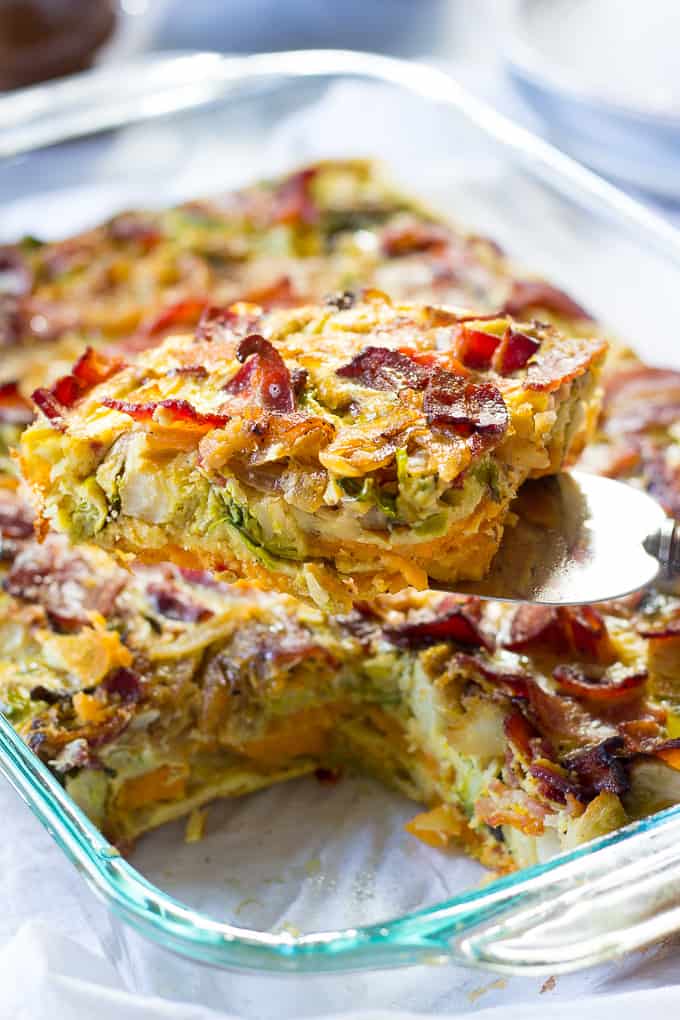 Paleo Breakfast Casserole by The Paleo Running Momma
Get the recipe here
---

BLT Breakfast Salad by Australian Avocado
Get the recipe here
---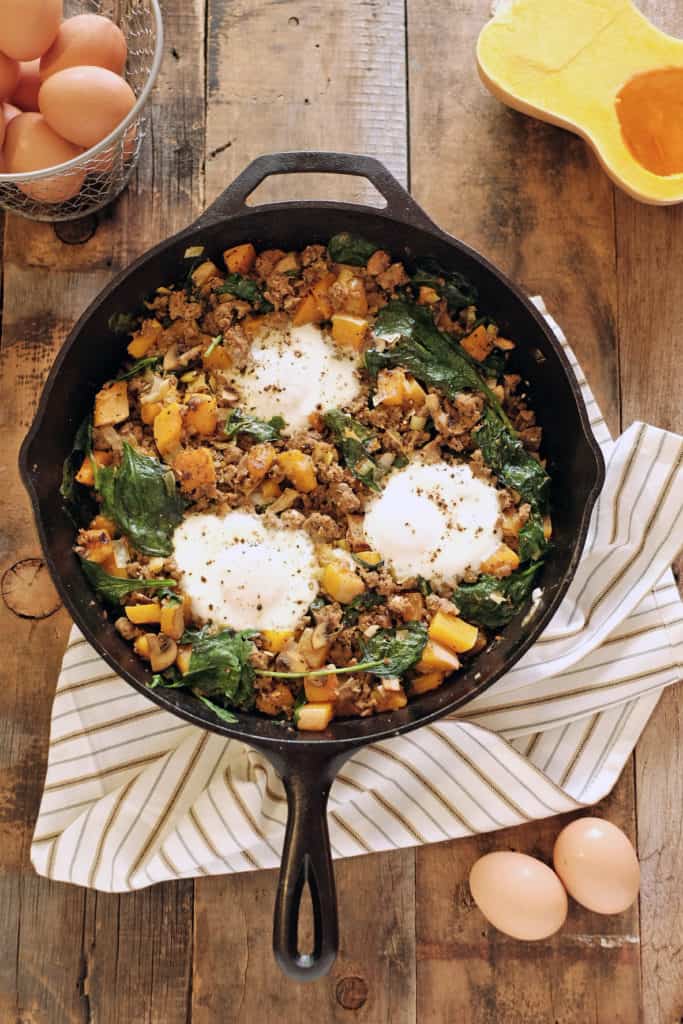 Paleo Breakfast Hash by Real Simple Good
Get the recipe here
---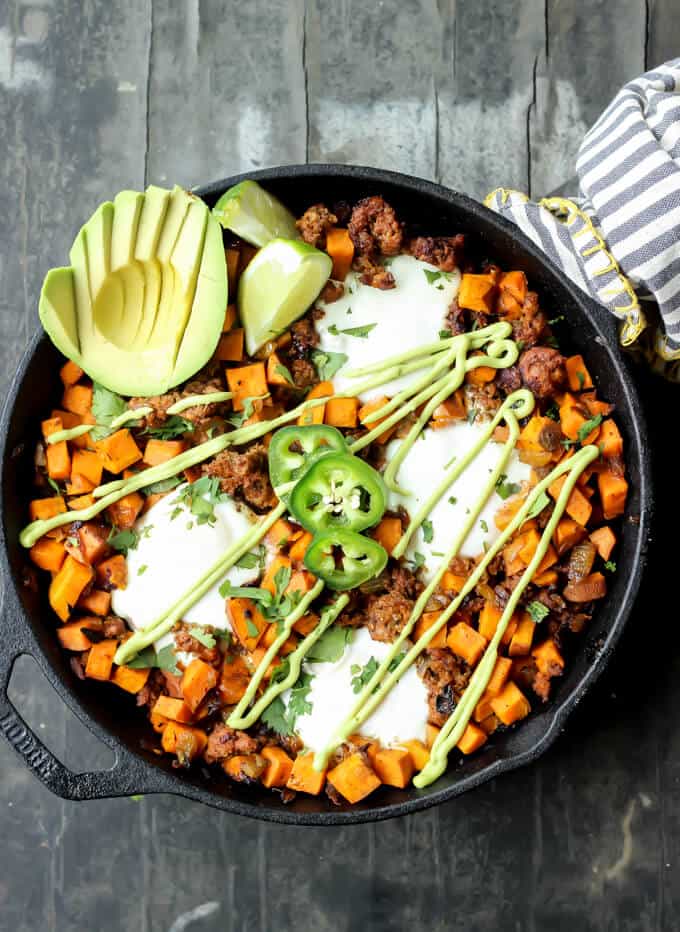 Sweet Potato Chorizo Hash by Wicked Spatula
Get the recipe here
---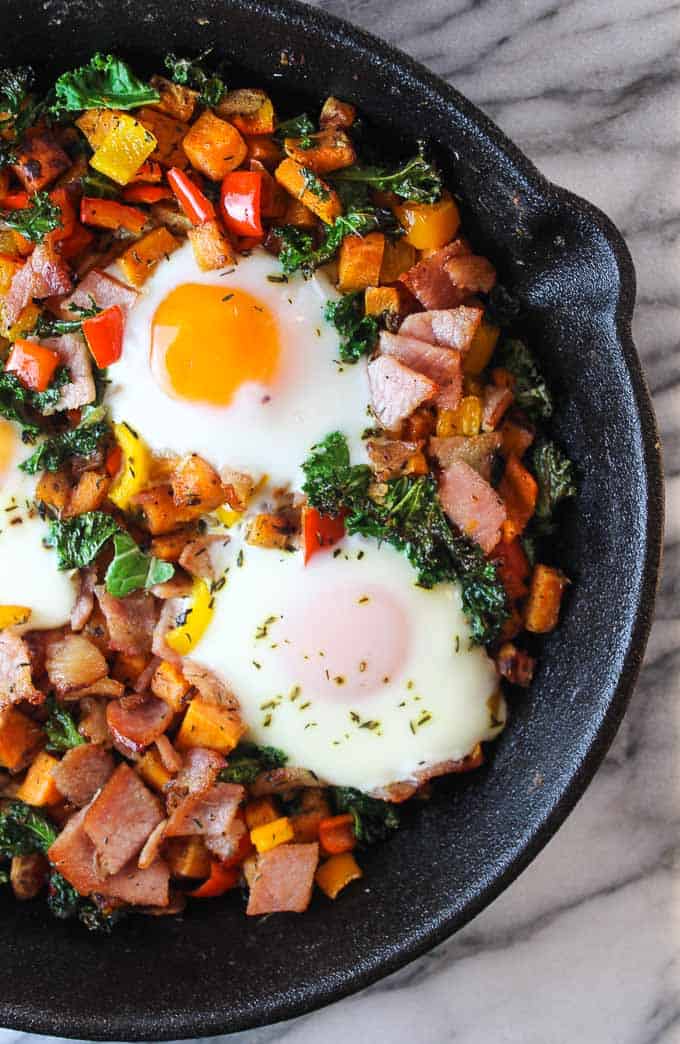 Bacon Kale & Sweet Potato Hash by A Saucy Kitchen
Get the recipe here
---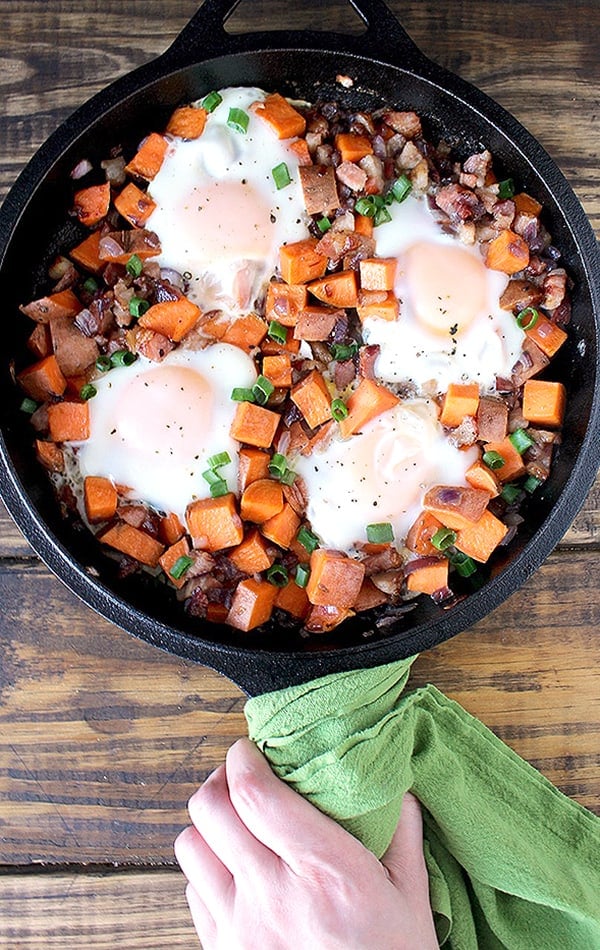 Paleo Sweet Potato Hash by Jay's Baking Me Crazy
Get the recipe here
---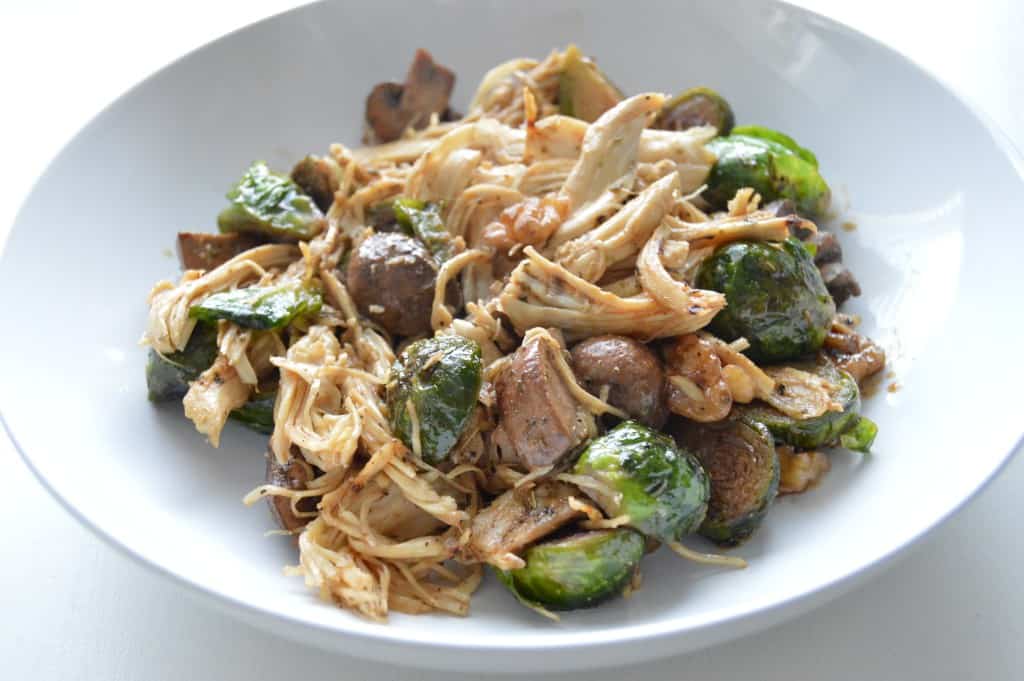 Creamy Balsamic Chicken and Brussel Sprouts by Chocolate Salad
Get the recipe here
---
Paleo Chicken Salad With Dates & Walnuts by Paleo Running Momma
Get the recipe here
---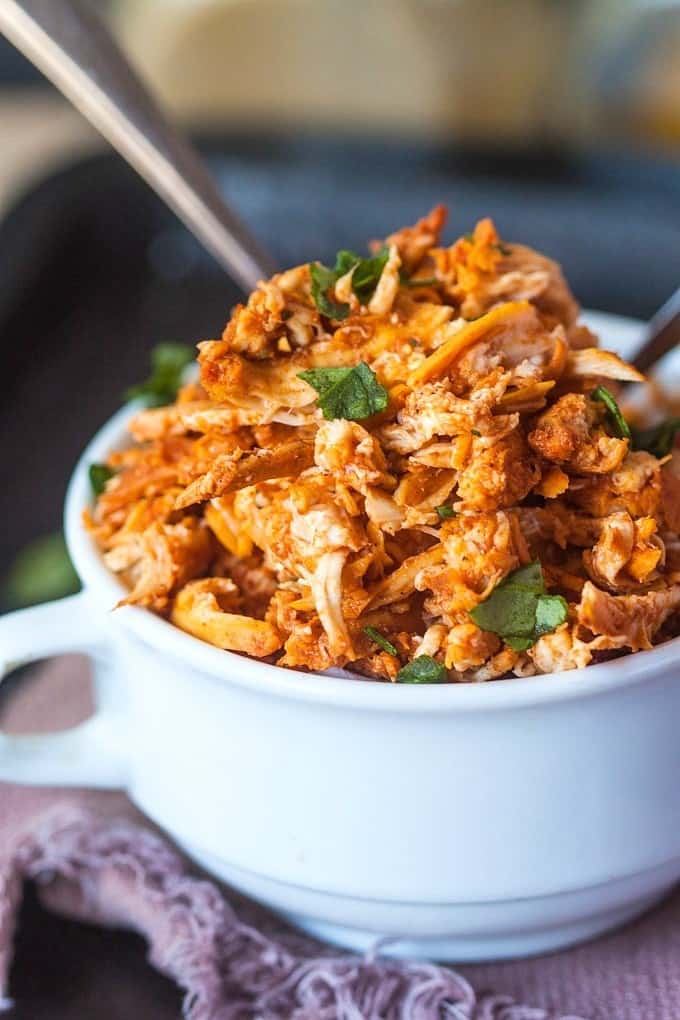 Pulled Tandoori Chicken by The Big Man's World
Get the recipe here
---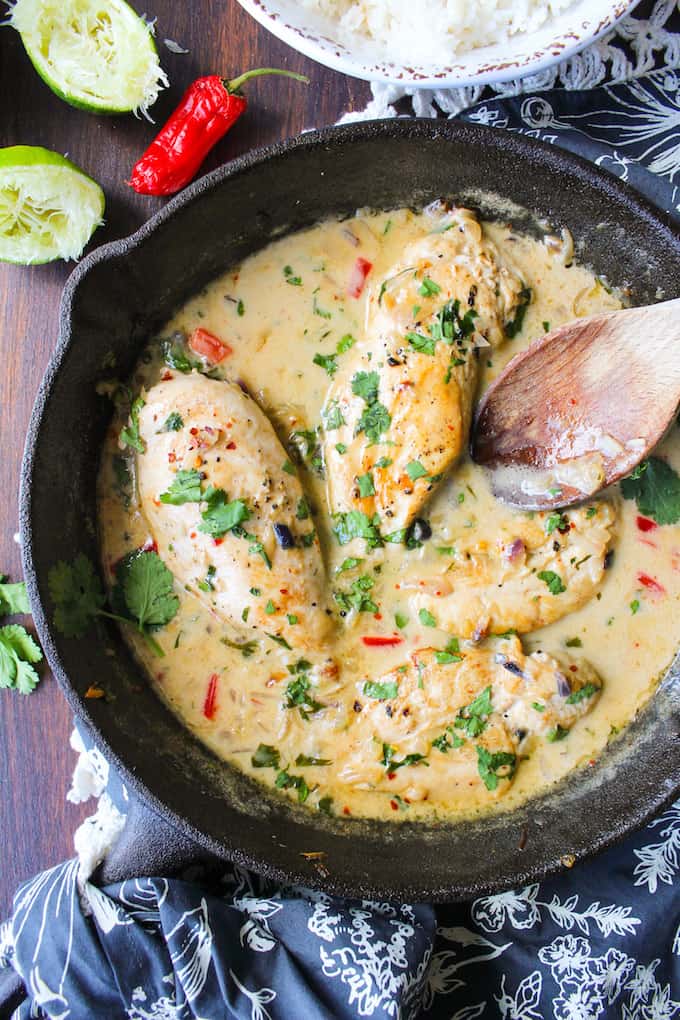 Coconut Lime Chicken by A Saucy Kitchen
Get the recipe here
---
Slow Cooker Cilantro Lime Chicken by Life Tastes Good
Get the recipe here
---
Slow Cooker Butter Chicken by Becomingness
Get the recipe here
---
GREEN CHILE CHICKEN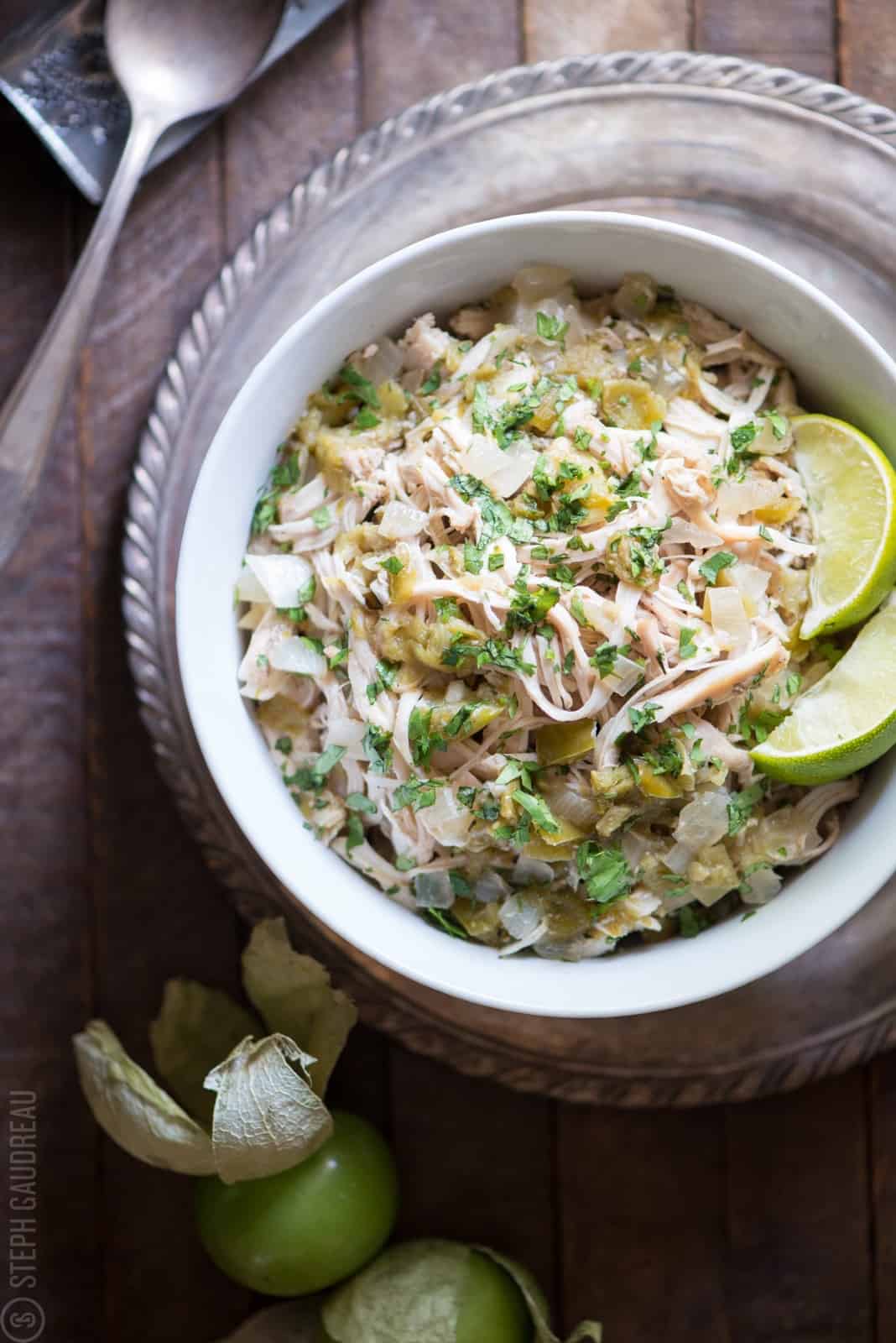 Green Chile Chicken by Stupid Easy Paleo
Get the recipe here
---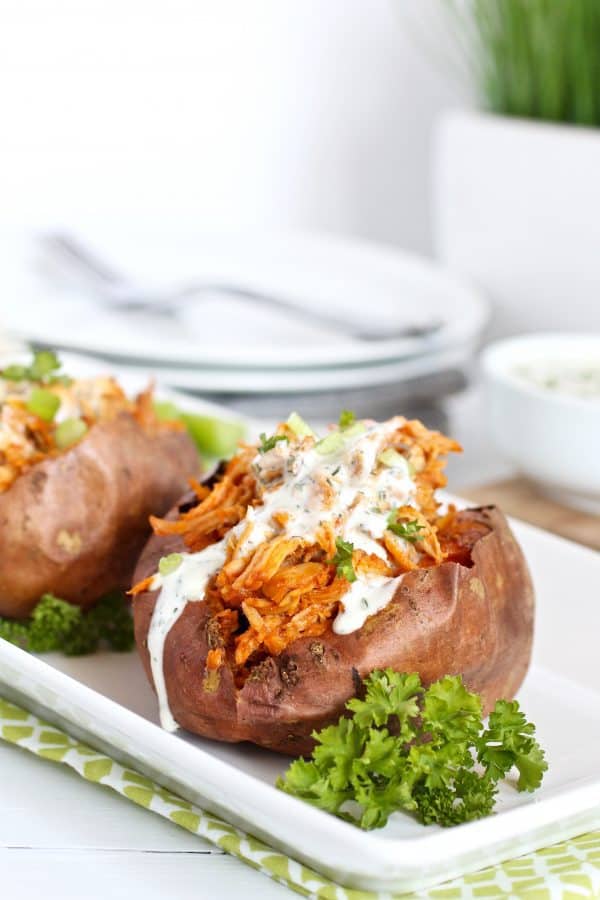 Slow Cooker Buffalo Chicken Stuffed Sweet Potato by The Real Food Dieteticians
Get the recipe here
---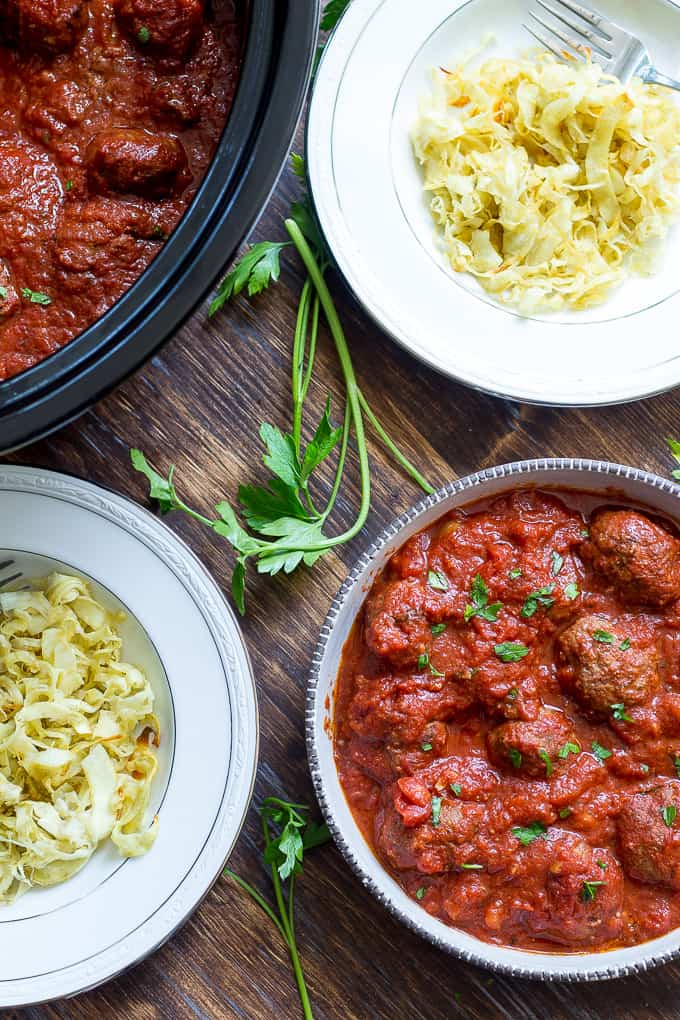 Paleo Slow Cooker Meatballs In Marinara Sauce by The Paleo Running Momma
Get the recipe here
---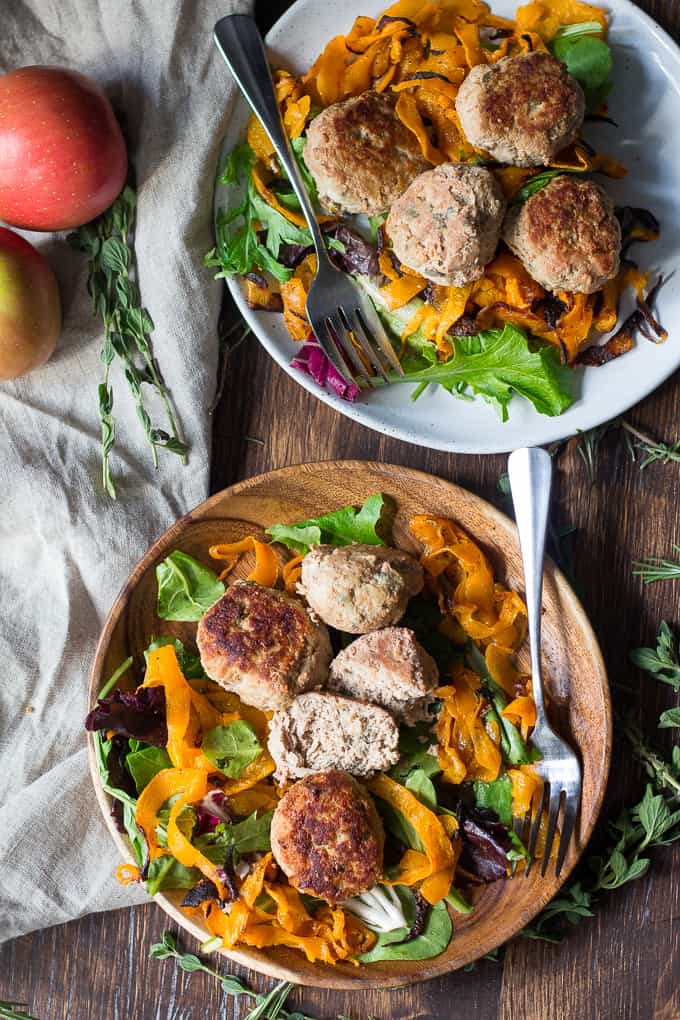 Easy Paleo Turkey Meatballs With Apples & Savory Herbs by The Paleo Running Momma
Get the recipe here
---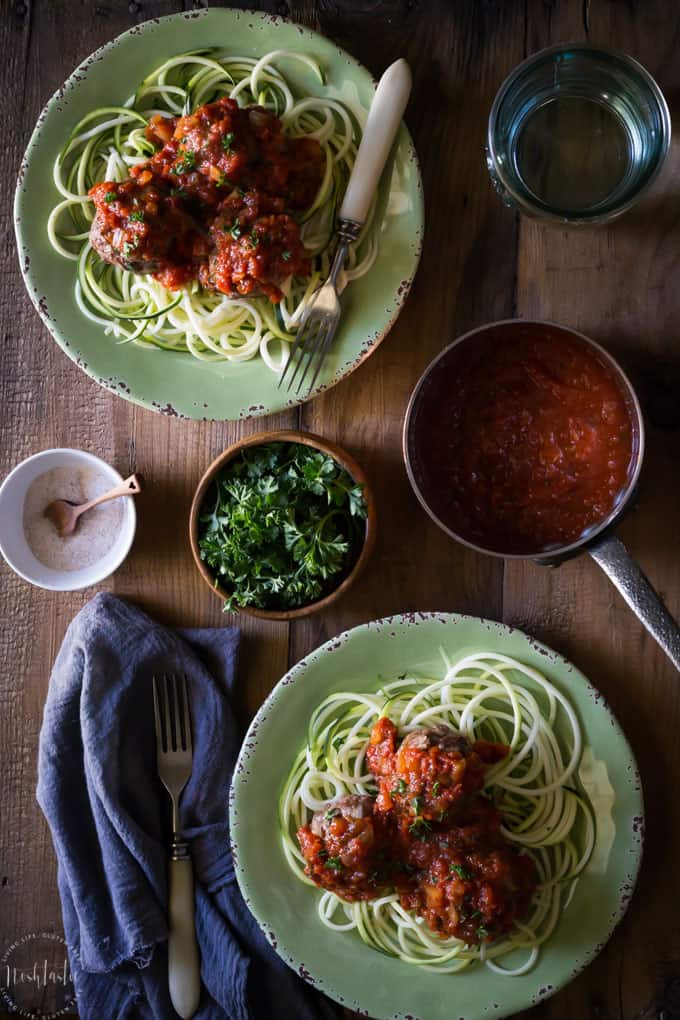 Paleo Italian Meatballs With Marinara Sauce by Noshtastic
Get the recipe here
---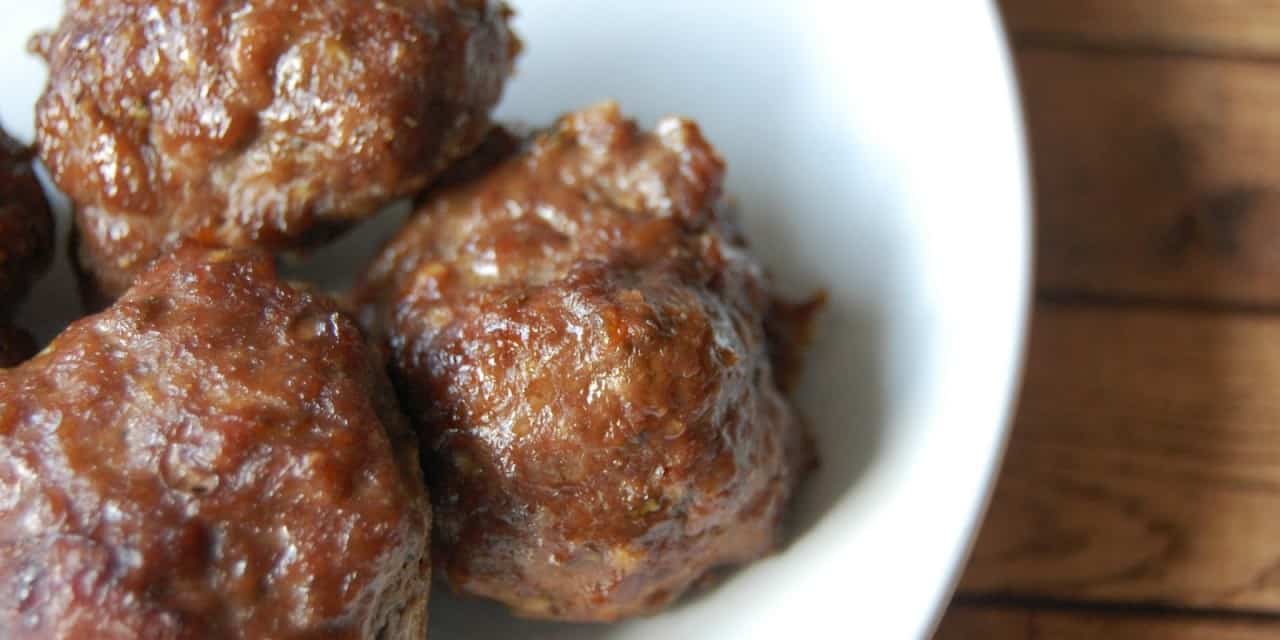 Deliciously Simple Meatballs by The Pistachio Project
Get the recipe here 
---
Thai Meatball and Egg Drop Soup by A Saucy Kitchen
Get the recipe here
---
WHOLE30 POT ROAST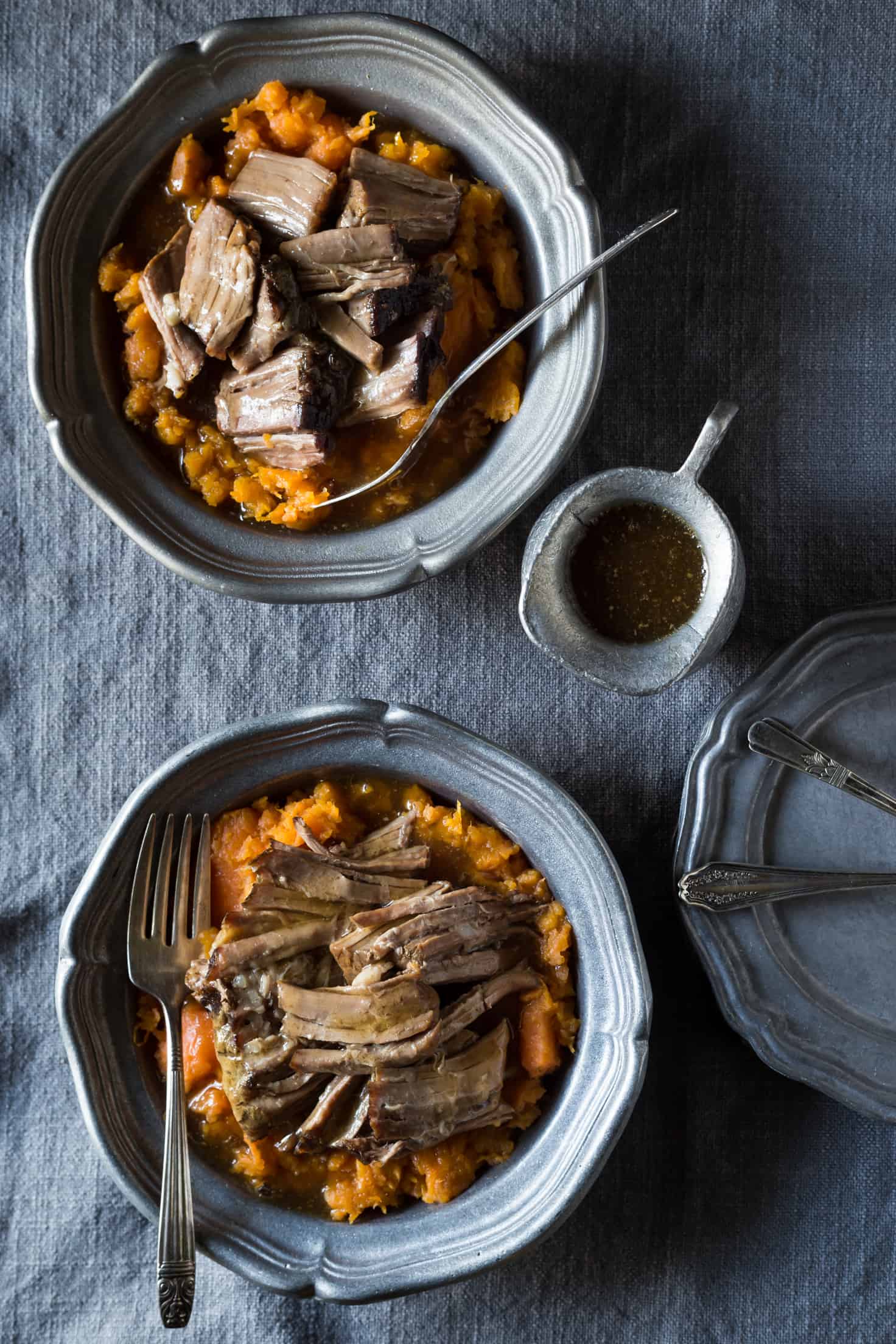 Whole30 Pot Roast by Noshtastic
Get the recipe here
---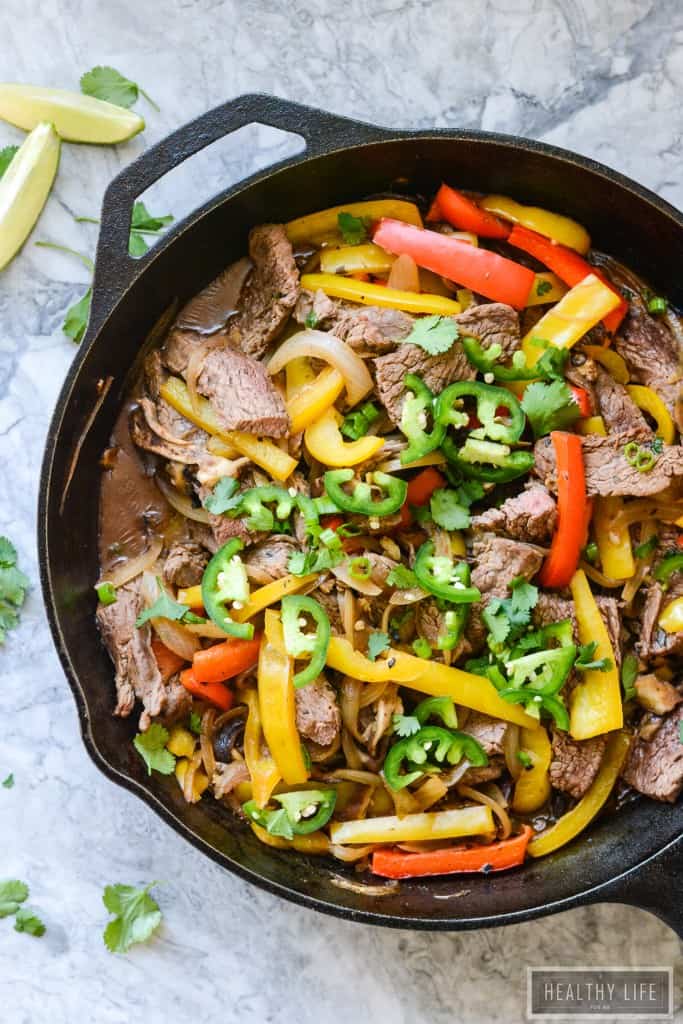 Paleo Skillet Beef Fajitas by A Heatlhy Life For Me
Get the recipe here
---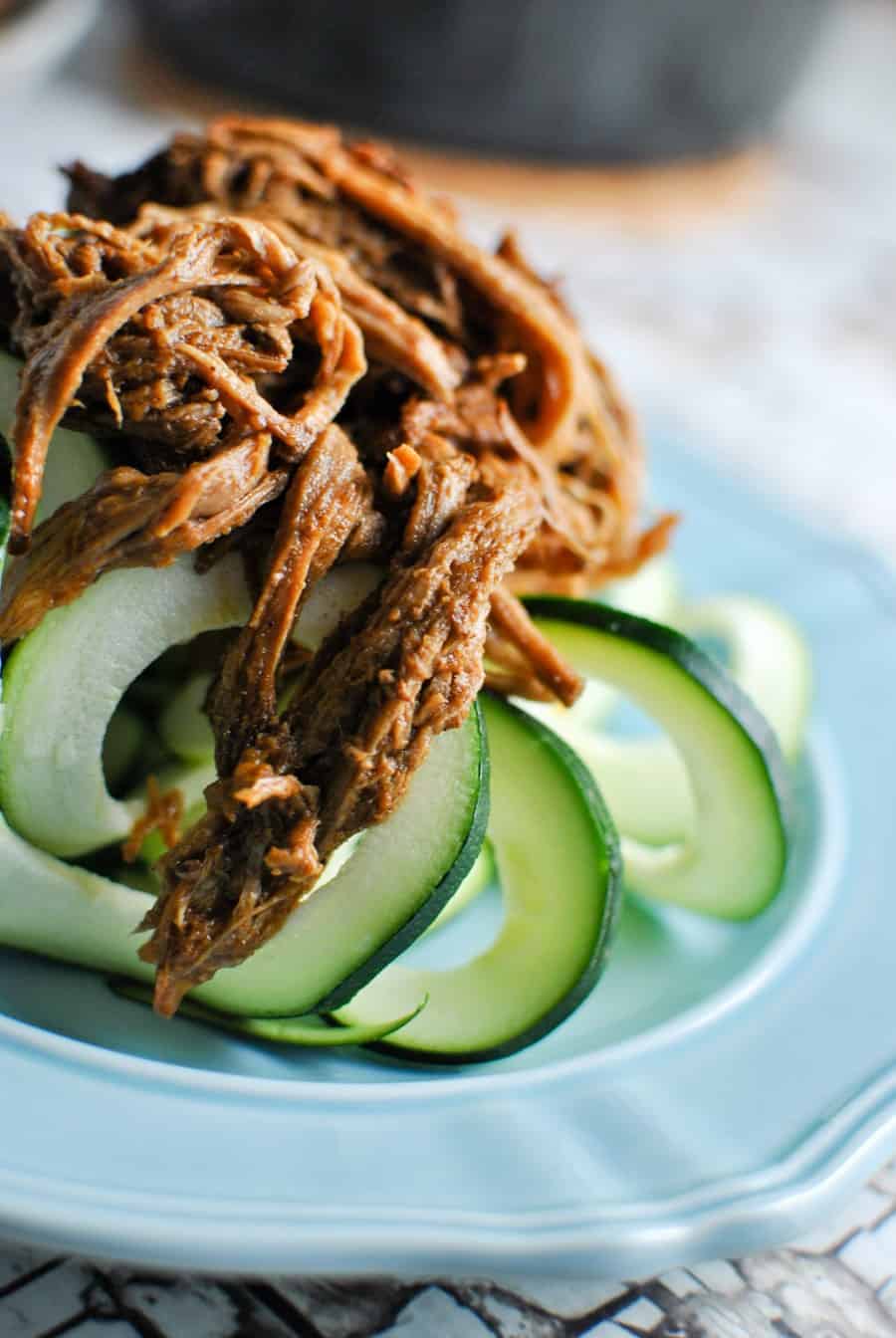 Whole30 Barbecue Pulled Pork by The Pike Place Kitchen
Get the recipe here
---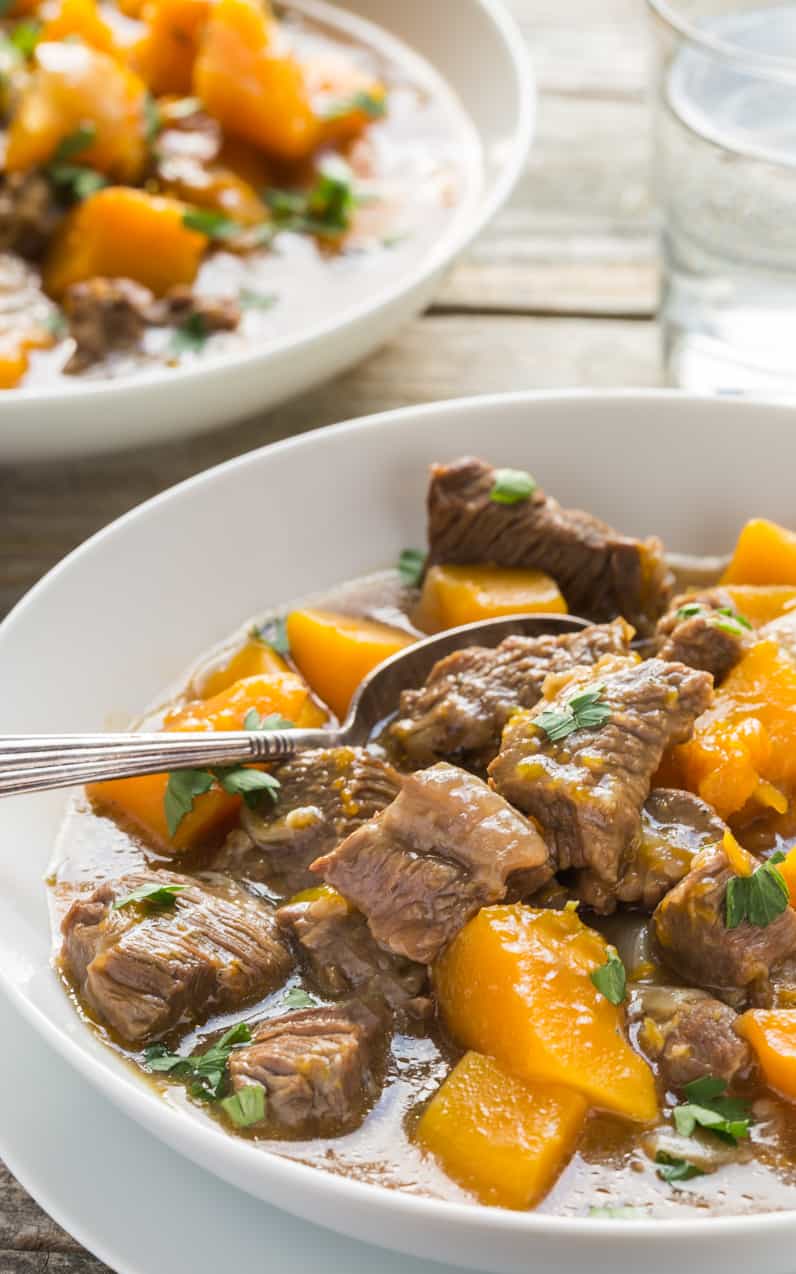 Beef and Butternut Squash Stew by Noshtastic
Get the recipe here
---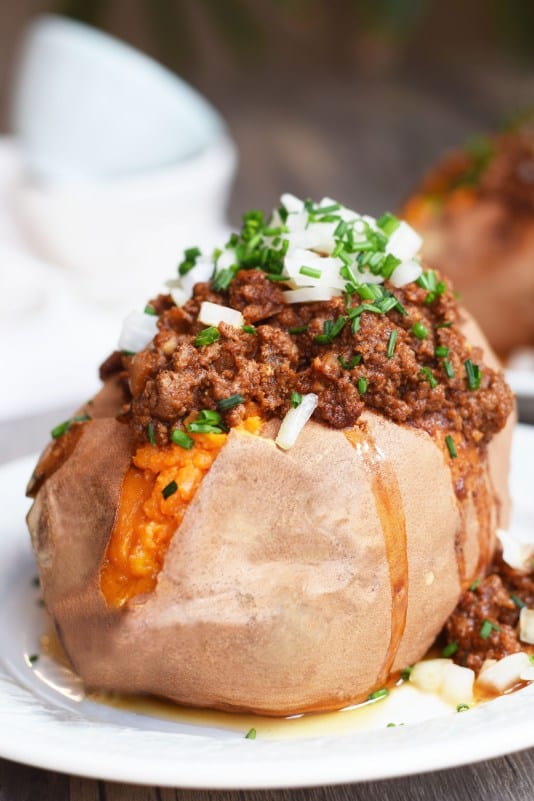 Enchilada Stuffed Sweet Potatoes by Living Loving Paleo
Get the recipe here
---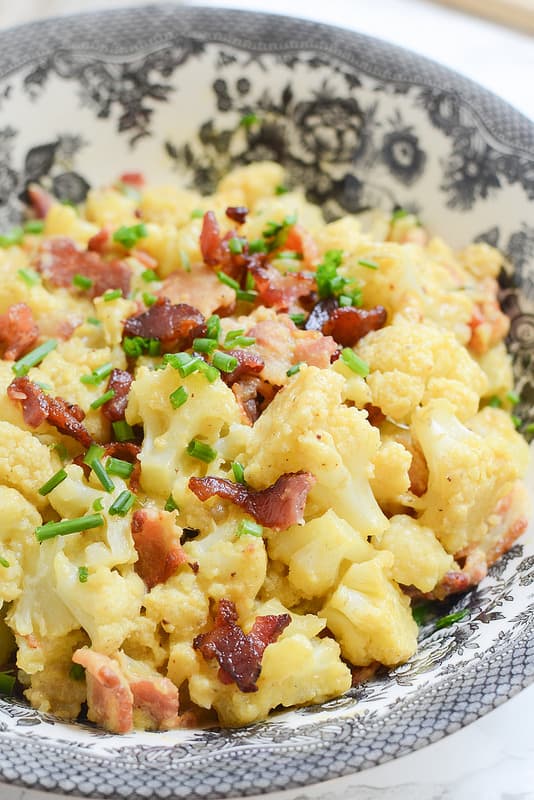 Loaded Cauliflower Mac and Cheese by Fake Ginger
Get the recipe here
---
– LEAVE PEAS OUT AND USE COCONUT AMINOS FOR WHOLE30 – 
Cauliflower Fried Rice by Downshiftology
Get the recipe here
---
20-Minute Shrimp & Sausage Skillet by Paleo Newbie
Get the recipe here
---
Lemon Garlic Herb Crusted Paleo Salmon by My Natural Family
Get the recipe here
---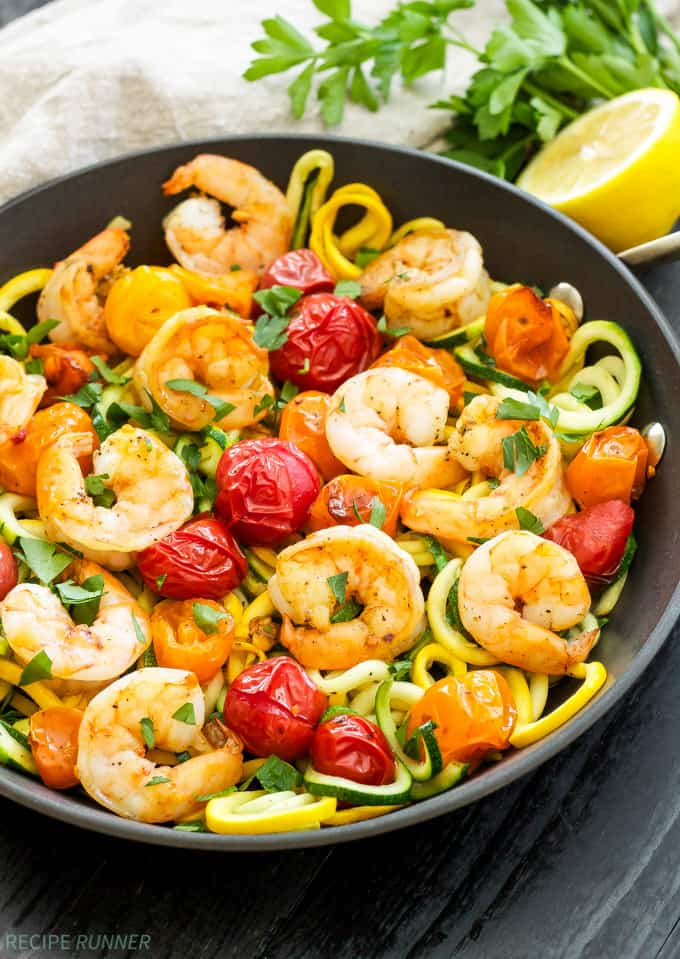 Roasted Tomatoes and Shrimp With Zucchini Noodles by Recipe Runner
Get the recipe here
---
Salmon Burgers with Avocado Garlic Sauce by The Real Food Dieteticians
Get the recipe here
---
Grilled Salmon With Avocado Salsa by The Cookie Rookie
Get the recipe here