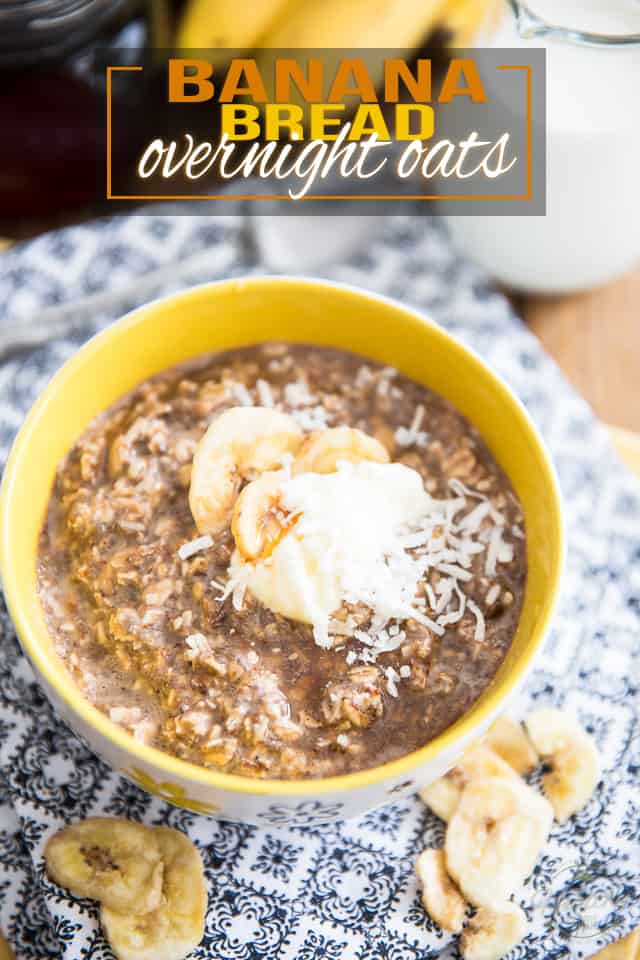 Tell me, how would you like to win a 5lb jug of 100% Grass Fed Protein Powder?
Sounds lovely, doesn't it? Well, read on, cuz I'm about to give you a chance to do just that!
For something like 2 years now, I'd been dreaming of trying this particular Whey Protein Powder that I thought looked absolutely excellent from every possible perspective, but unfortunately couldn't get my hands on it because it was not available in Canada.
But then, a few weeks ago, I received an email from the people at Naked Nutrition (the company that makes the very protein powder that I'd been dreaming to buy!) asking me not only if I'd like to give their product a try, but also if I'd be interested in sharing the love with one of my lucky readers.
WHOA!!! WHAT SAY YOU? WOULD I EVER!?!
And so that was settled. A few days later, this beautiful thing was delivered right to my door. Doesn't it look beautiful?
I am totally in love with their simple design — I think it says a lot about the product. It basically tells you exactly what you can expect to find in that jug: whey, of the best possible kind. And this, is precisely what I'm looking for in a whey protein powder.
Naked Whey, it's:
100% Grass Fed Pure Whey Protein with zero additives — No artificial sweeteners, flavors, or colors, GMO-Free, Growth Hormone Free, Soy Free and Gluten-Free.
All Natural Non-Denatured Whey, sourced from small grass-fed dairy farms in California, packed full of clean protein and essential amino acids
Maximum Nutrition in each serving: we're talking 25g of Protein, 2g of Sugar, 3g of Carbs, 120 Calories, and 5.9g of BCAAs 
Cold processed to ensure zero contamination from chemical detergents (no acid or bleach), synthetic additives or heavy metals
Wow, am I ever glad that I'll finally be able to get in on all that!
Honestly, Naked Whey really did not disappoint; it turned out to be everything I'd hoped for, and then some. Of all the protein powders that I've used so far, this one is, without the shadow of a doubt, my favorite. Normally, I find that unflavored protein powders tend to have a bit of a chalky flavor to them, but not this one. It honestly tastes really GREAT and it's SUPER creamy, to boot!
Plus, it mixes extremely well and easily.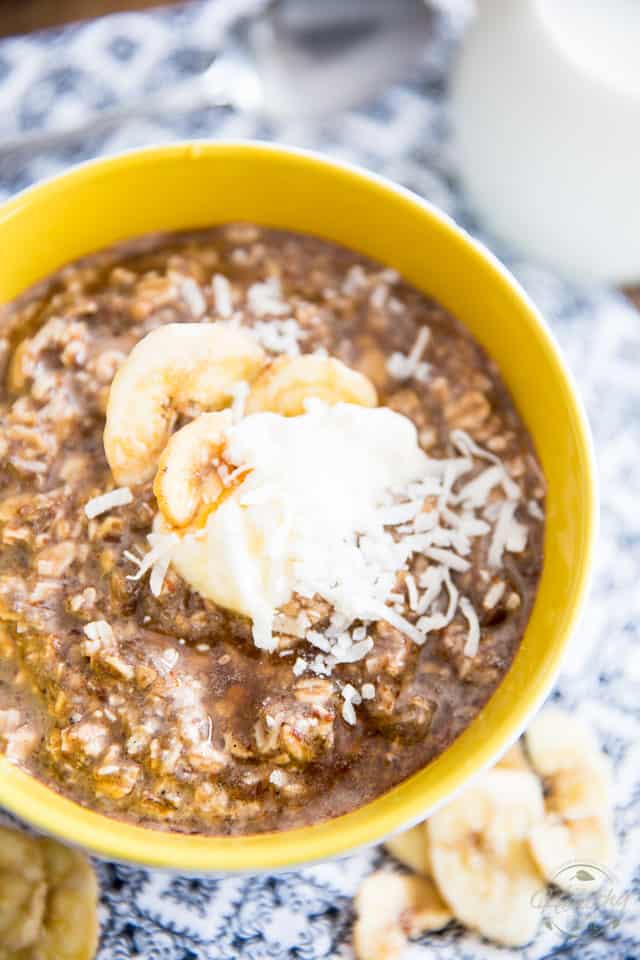 I can't wait for Naked Nutrition's "Less Naked" flavored powders to be available in Canada, too, as they are the only company I know of so far to sweeten their protein powders with coconut sugar — such a welcome change from the usual stevia! To say that I'm curious would be an understatement. Unfortunately, for the time being, they are only able to ship their unflavored variety across the border, so I'm afraid I'm gonna have to wait a bit.
If you'd like to try this awesome powder for yourself, here's your chance! Simply enter the giveaway at the end of this post and you could win your very own 5lb jug of Naked Whey Protein Powder. If you're in the United States, you'll even get to choose what flavor you want to try.
Fellow Canadians, I'm afraid you'll have to stick with unflavored for now, but I trust that you won't be disappointed.
Plus, unflavored is ideal for the project we're tackling today.
I think it will come as no surprise to you if I tell you that I've been loving on overnight oats quite a lot these past couple of months. Since I tend to have them almost every day as a post workout meal, I like to boost their protein content a little bit by throwing in a healthy scoop of whey protein powder.
Let me tell you, this Naked Whey makes my morning cereal so much creamier, and tastier, too! And I really like to use the unflavored variety for that purpose because it doesn't add any unnecessary flavor or sweetness. Trust me, the banana and dates here add plenty of that as it is…
To make these overnight oats, you ideally want to get started the previous night, as the name implies. Combine your dry ingredients in a medium-sized mixing bowl and set aside.
Then, in a small food processor or blender, combine all the wet ingredient and process until smooth.
Can you get a sense of how thick and creamy that stuff is as we pour it over the dry ingredients? You could almost stick a straw in that container and drink it straight from the jar. Forget all about the overnight oats…
But be good, pour it all in… You can make yourself a shake after if you want to!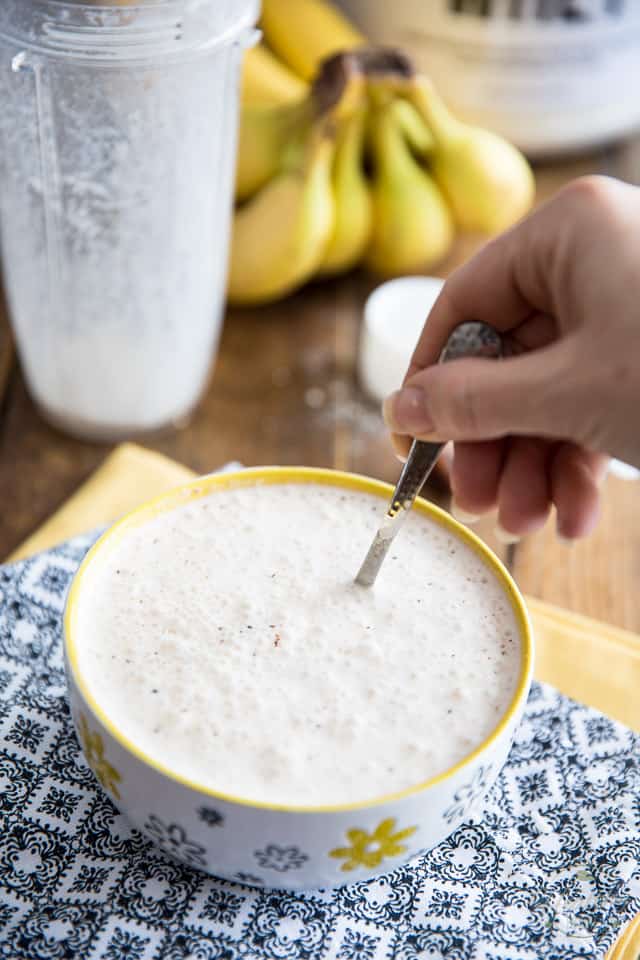 Mix well with a spoon until all the ingredients are well combined.
Yeah, as you can see, that was a very tight fit for me. You're allowed using a bigger bowl, you know. You don't have to do everything exactly like I do! 😉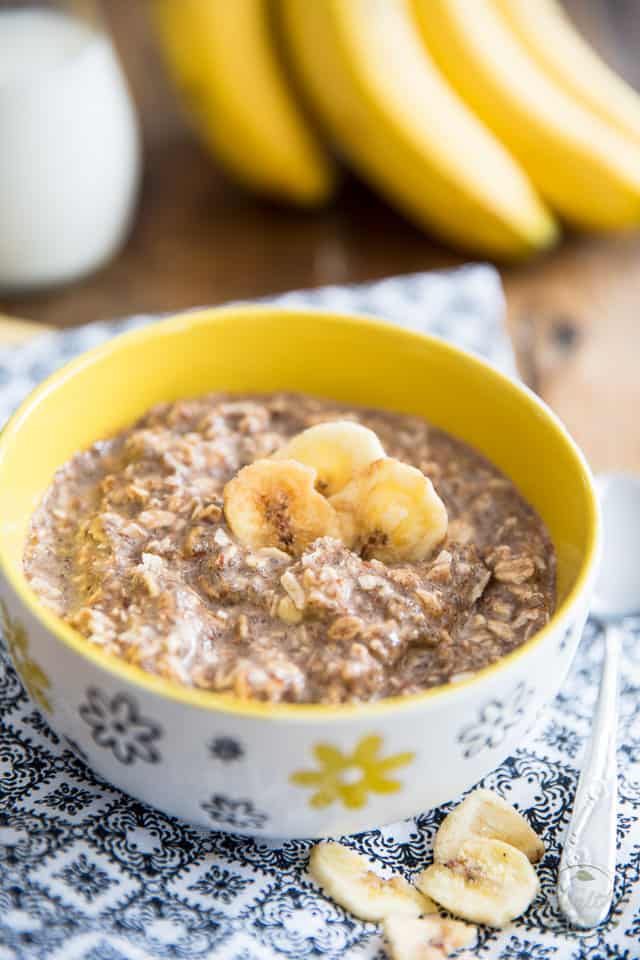 Good thing the cereal tends to shrink as all the liquid gets absorbed…
Cover that bowl and let it sit in the refrigerator for a minimum of 4 hours, but preferably overnight, before serving.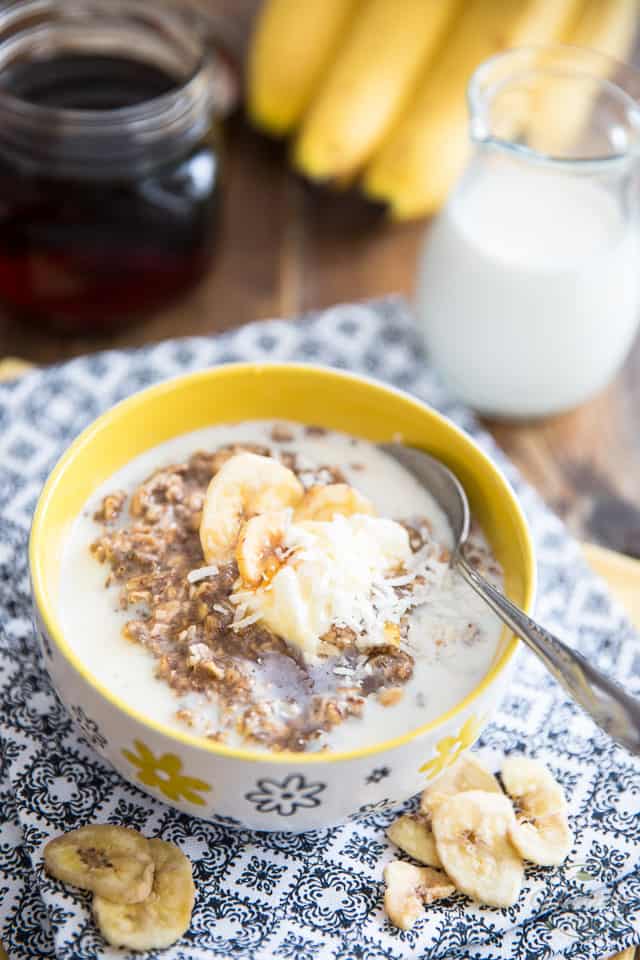 When ready to serve, add a little bit more milk, if desired, and garnish with a dollop of Greek yogurt and a few banana chips.
Oh, you could also go wild and drizzle all that with a little bit of pure maple syrup, if you wanted to…
Now there's only one thing left to do and that is: ENJOY!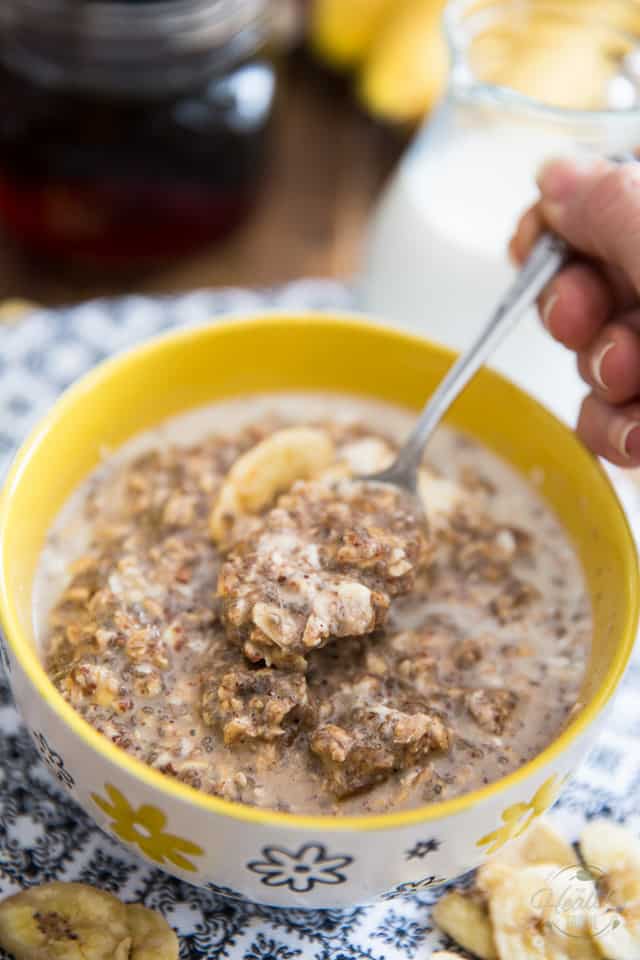 a Rafflecopter giveaway

Banana Bread Overnight Oats
Ingredients
Dry Ingredients
Wet Ingredients
To serve / garnish
Additional milk
Plain Greek yogurt
Instructions
Combine all the dry ingredients in a medium-sized mixing bowl and set aside.
In a small food processor or blender, combine all the wet ingredient and process until smooth.
Pour over the dry ingredients and mix with a spoon until well combined.
Cover and refrigerate for at least 4 hours, but preferably overnight before serving.
When ready to serve, add a little bit more milk, if desired, and garnish with a dollop of Greek yogurt and banana chips, and drizzle with a little bit of pure maple syrup.