Warmest Holiday Wishes!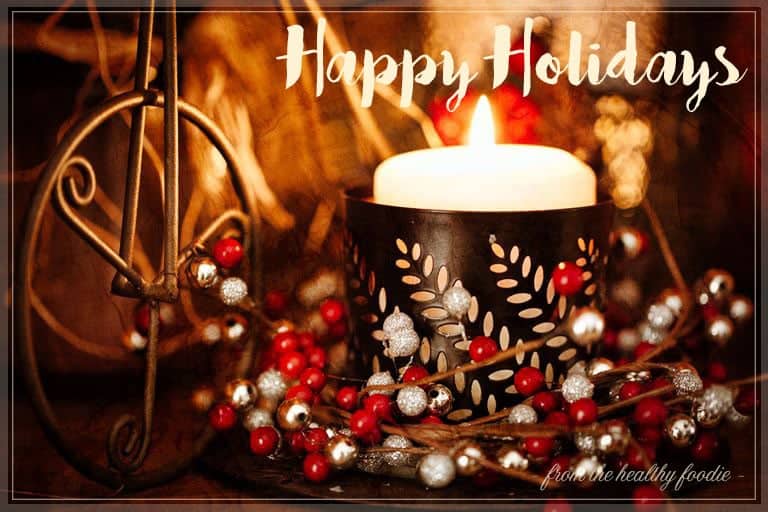 Well this is it! Here we are, once again: Christmas is upon us! I just can't believe how fast time goes by, sometimes…
As yet another year draws to an end, I wanted to take a few minutes to wish each and every one of you a very, very Happy Christmas and a super Happy New Year. May this time of celebration bring much love, joy and happiness to your hearts and to that of all the people in your life you love and care about.
I also wanted to take this opportunity to thank you all once again for your much needed support, for visiting and reading me on a regular basis, for trusting me enough to bring my recipes and creations into your own personal kitchens and for giving me such great feedback and heartfelt comments all the time. You guys are the best, and this place simply couldn't exist without you all, so from the bottom of my heart: thank you, thank you, thank you!
And now, as is usually the case this time of year, I will be taking a well deserved break and spend some quality time with my family members and loved ones. Don't worry though, I'll be back before you know it with more tasty recipes!
Until then, I say party hard, dance, live, laugh and love with all your heart. May the year to come see your grandest, wildest dreams, goals and wishes become a reality.
Warmest Holiday Wishes to all of you, and see you on the other side, in January 2018!