A very Merry Christmas to you my friends!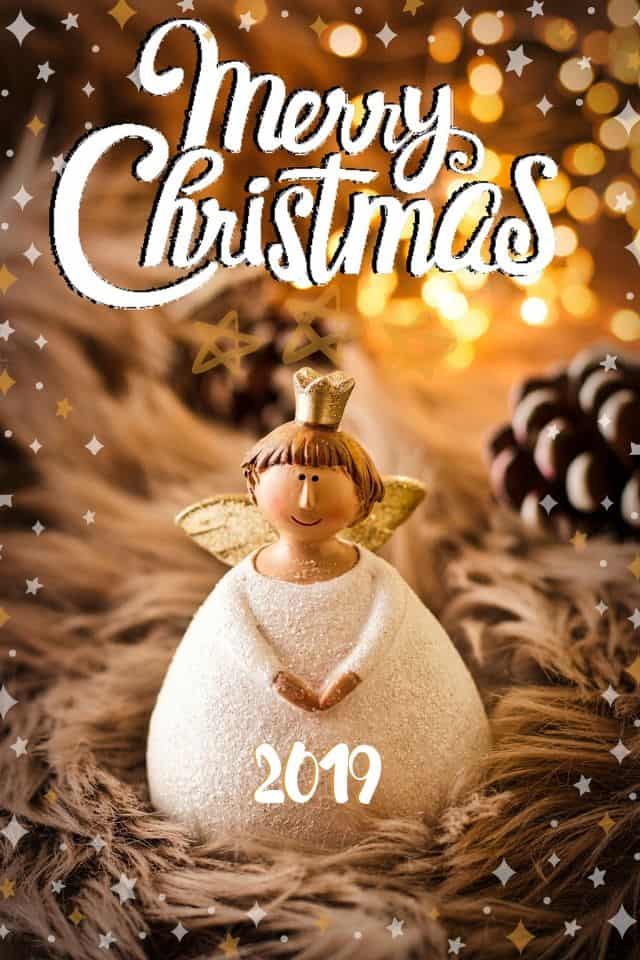 Well here we are… it's that magical time of the year once again!
As you go gashing through this Holiday season, please bear in mind that Christmas is about spending time with your family and friends; it's about creating happy memories that will last a lifetime. Take the time to appreciate the true blessings of Christmas and remember that on Christmas day, it's not what's under the tree that matters, but rather who's gathered around it. Every Christmas gift will one day lose its luster, but the memories of loved ones never will. So have fun, enjoy every little moment: dance like no one is watching, sing like no one is listening, laugh out loud and love with all your heart.
In the end, the best Christmas gift of all is when you realize how much you already have…
For me, every single one of you are like most the amazing Christmas present ever. You guys are the absolute best, and this place just wouldn't be the same without you. As such, I wish to sincerely thank you for being here, for all your love and support, for having such a positive impact on my life. From the bottom of my heart: thank you, thank you, thank you! You are all total gems, true angels and the absolute best Christmas gift ever!
Warmest Holiday Wishes to you, and yours!