Getting back on track… and Blueberry Pancake Batter Smoothie
Even after years of eating healthy and trying hard to make better food choices, it's easy for one to lose track sometimes and drift a little bit… or a lot!
You start making "less optimal" food choices. You start "loosening up" a bit.
After all, everyone around you is there to tell you that you are being way too stiff, that you should live a little, that body image isn't everything and that a little "this" or "that" once in a while never killed anyone.
So you finish up your plate just because what's in it tastes so good, even if you're no longer hungry. You say yes to that piece of cake and not only do you eat it all, you even come back for seconds. You enjoy a beer or two every day, just because you're on vacation and it's nice and warm out, you know…
Oh, you don't do it all the time, but all these little things add up!
So I'd known for a couple of months now that I'd gained "a little bit of weight". Oh, not that much you know… my clothes still fit me, so I was fine!
But the pounds, they just crept up on me and I didn't want to see it.
I was in denial.
I just looked at myself in the mirror and could clearly see that my body had changed. There was a little bit less definition now than there used to be. But it still looked good, didn't it?
Not that big a deal, was it?
Sure, my clothes still fit, but they WERE getting tighter. Those jeans that I used to love so much I'd started avoiding, because, well, they were feeling a little tight.
But they'd always been like that, hadn't they…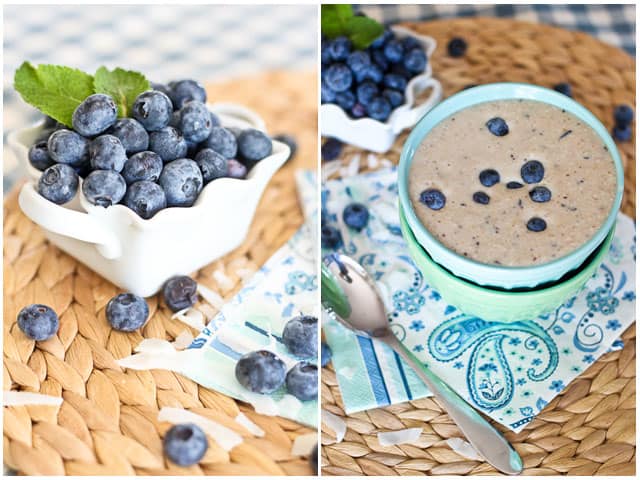 I knew I had to step on that scale. I'd stopped doing that long ago. At first, because I had bought the idea that I didn't need to do that anymore. But after a while, it was simply because I was too afraid to face the truth.
I did NOT want to know.
Last week, I finally worked up the courage and did it. OMG! The damage is worse than I'd anticipated.
I am now 10.5 kilos heavier than I was at my lightest. That's 23 solid pounds.
That's INSANE!
But tell you what. Stepping on the scale that day was the best decision I made in a long time. I decided I need to get back on track. Start counting calories again. Calories in AND calories out.
My goal is to drop 8 kilos by Labor Day.
To help me keep track and reach my goal, I've decided to join My Fitness Pal this time.
The good news is, since I crunch in the numbers for everything I eat, I will be able to post them here. Not the full nutritional contents, but at least calories and macros.
I still have to figure out how I will work that in, but bare with me, it will happen.
Also, you can expect to see a lot more low cal recipes for the next couple of months.
Even this Blueberry Pancake Batter Smoothie is a bit on the heavy side for me now. It's close to one third of my current daily allowance!!!
See these gorgeous blueberries? For the time being, I think I'll be enjoying a little bit more of these, on their own!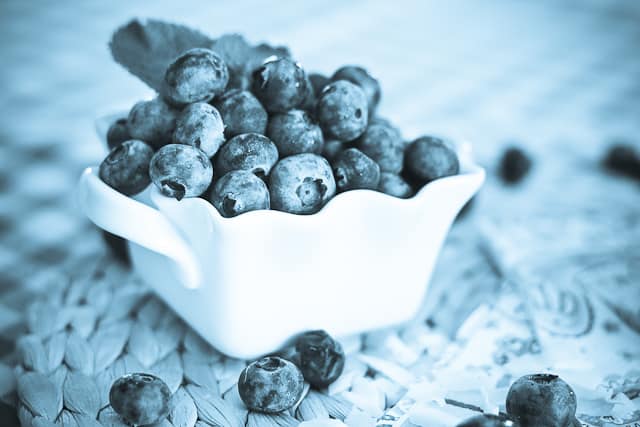 But as soon as my daily calorie allowance goes back to normal, I will be making this incredible smoothie again, you can be sure of it.
It might not look like much, but trust me, it taste just like drinkable pancake batter.
Drinkable pancake batter that's good for you.
Hey, it's pancakes in a bowl, for those mornings when you're in a rush and don't have time to cook them. They're almost as good, but as an added bonus, you only get a fraction of the carbs!
Trust me, if you're a batter lover like me, you will go plain ga-ga for this smoothie, I can guarantee!
And when you do make it, have a sip for me, will you? 
Blueberry Pancake Batter Smoothie
Servings: 1
Instructions
Add all ingredients except blueberries to your mini food processor or blender and process until smooth, about 30 seconds.

Add blueberries and pulse once or twice, just to break them up a little bit.

Transfer to drinking glass, or bowl, garnish with a few more fresh blueberries if desired and enjoy.
Notes
*(I happen to love the taste of baking soda in my pancake batter. Feel free to use less or to omit if you don't care for it)
Nutrition
Calories: 438kcal
If you've tried this recipe, please take a minute to rate the recipe and let me know how things went for you in the comments below. It's always such a pleasure to hear from you!
You can also FOLLOW ME on PINTEREST, FACEBOOK, INSTAGRAM and TWITTER for more delicious, healthy recipes!
Pancakes in a bowl!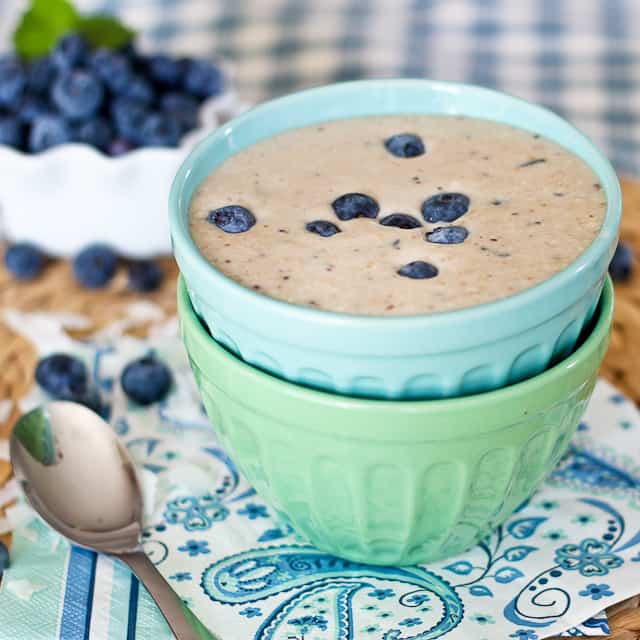 You guys go ahead and enjoy some of that…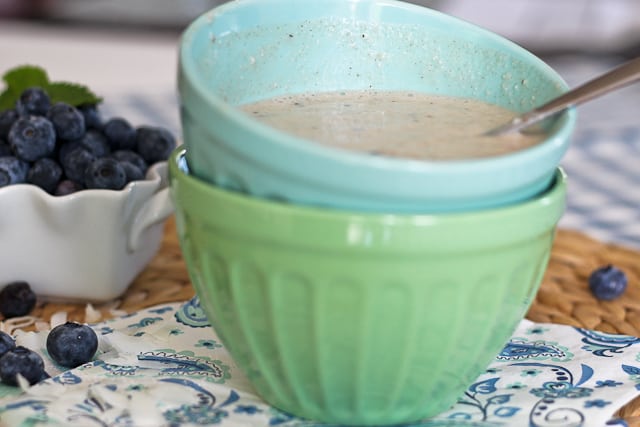 Don't forget to have a bite for me, alright?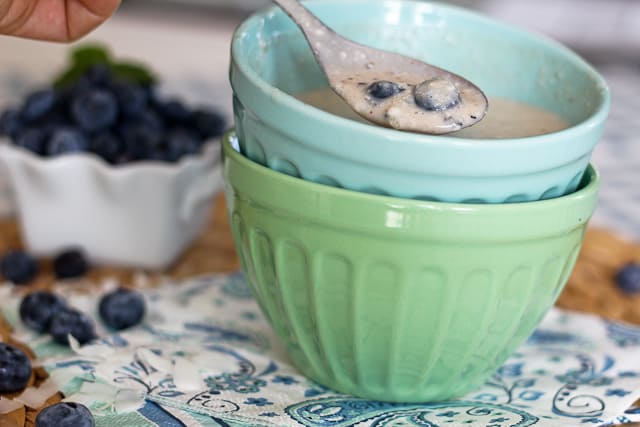 As for me, I'll stick to these for the time being. They're still darn delicious!