Saying farewell to my faithful canine companion…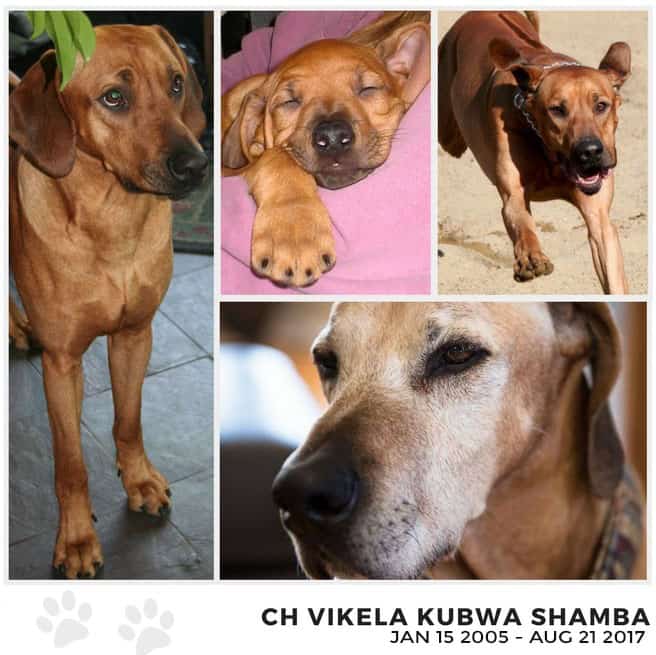 I don't often talk about my personal life and much less use it as an excuse to not "do my job", but today, I'm afraid I need to call in sick…
So yeah… sorry guys, but I will not be sharing a recipe today. Please forgive me. I just had to take one of the hardest decisions I ever had to take in my entire life: I had to put my old faithful companion to sleep and let him cross the Rainbow Bridge.
I'd known for some time now that this was coming, but I just kept putting it off. I just couldn't bring myself to actually let him go. But he was getting really old and tired and had developed all kinds of health issues that made him look absolutely, utterly miserable. He didn't look like he was in pain and still had the odd "good" day, but quality of life was a concept that just didn't exist for him anymore. The poor darling had lost so much weight and had so very little muscle left on him, he could barely even walk anymore…
The thing is, though, he was my friend, my life partner, my protector, my ever faithful pal; He trusted me with every beating of his heart. Who made me God to decide that he had lived long enough, that it was time for him to go?
Such a hard thing to do, but still, I feel it was the right decision. To keep him by my side any longer would have been egoistical on my part.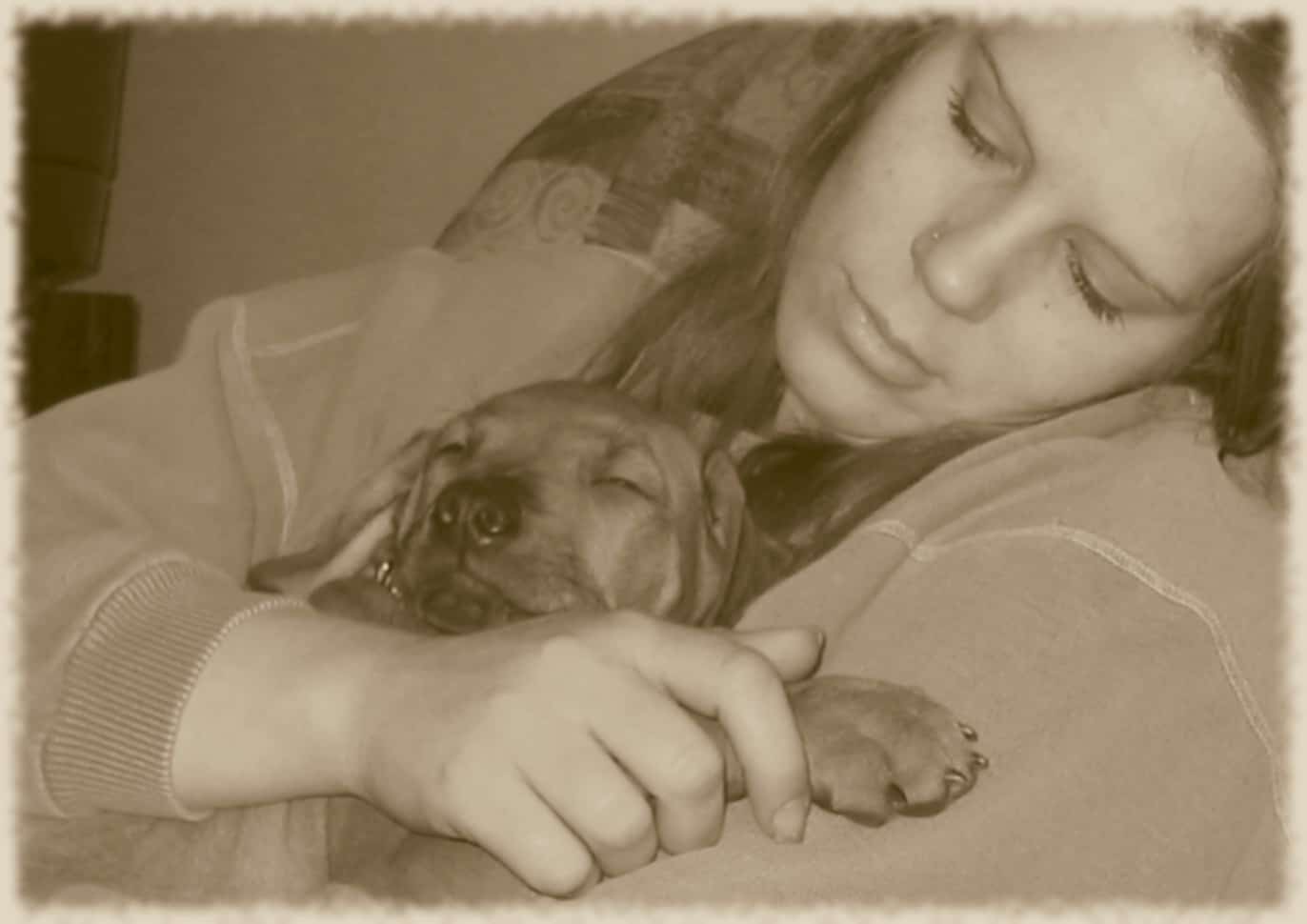 Now I know this post probably calls for a poignant story of some kind, or at least a few touching, sentimental words about my late beloved canine friend and how he came into my life and how he made my days so much brighter, so much happier, how he made me feel safe by his simple presence. Truth is, I can't even think of anything to say. I feel totally useless, crazy sad and all I want to do is cry my eyes out.
So today, I grieve. If you'll allow me…