SEASON'S GREETINGS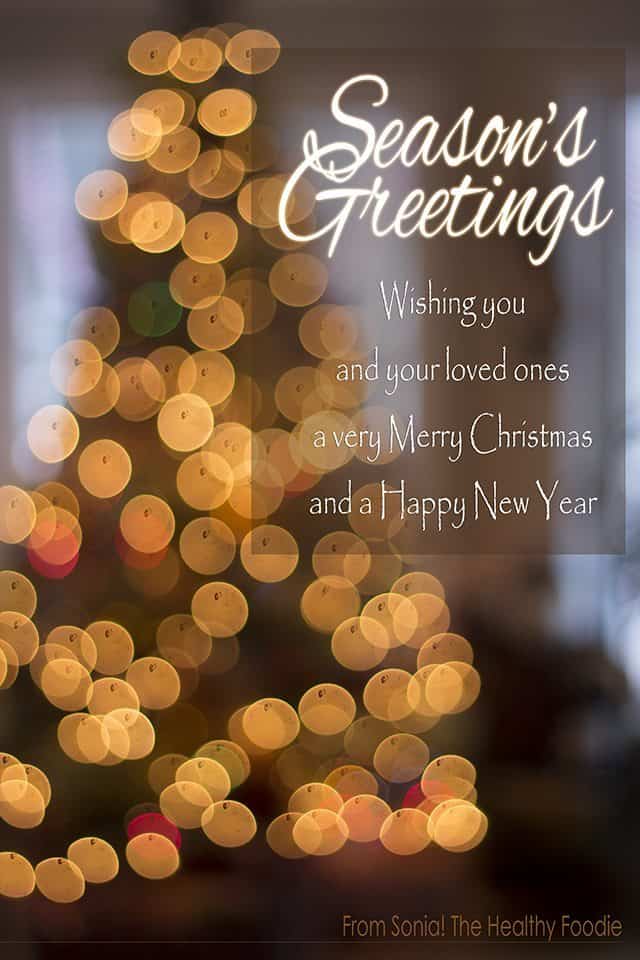 Today, as Christmas is once again upon us and our hearts are exulting with joy and happiness for this magical event, I decided not to share a recipe with you. I figure chances are most of you are already busy cooking up a storm anyway and aren't really in need of another recipe. There will be plenty of time for that later…
Instead, I wish to take this opportunity to offer you my warmest wishes for the Season and wish each and every one of you a very Happy and Healthy Christmas.
May this time of celebration bring much gaiety to your heart and to that of those you love and care for.
As for myself, I will be staying away from the kitchen and computer screen for a wee while and spend some quality time with my family and especially the new love of my life, my brand new baby grand-daughter, who will be here at home with mommy and daddy for the next couple of days.
Isn't she the most precious thing you've ever seen? Oh, I love her to bits…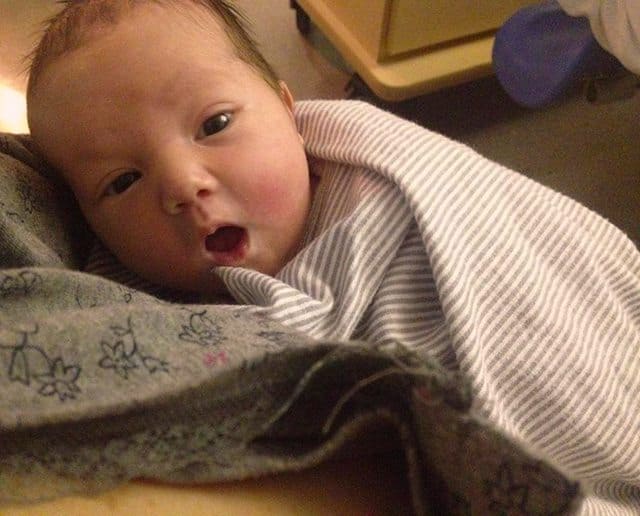 So yeah… sorry guys, but I'm sure you won't resent me for not wanting to do anything but hug, kiss and cuddle this little bundle of joy for as long as she will be around. Don't worry though, I'll be back before you know it with more tasty recipes!
Until then, party hard, live, laugh, love with all your heart and may the year to come see your grandest, wildest dreams, goals and wishes become a reality.
Warmest Holiday Wishes, from me to all of you!