My Top 10 – Favorite Smoothies and Snacks
At this time, I'm probably swimming in the ocean, or laying on the beach…
Or maybe I'm comfortably seated at "The Ranch" by the beach enjoying a few mountain of pieces of fresh guava…
Or maybe I'm lazily sipping a thick Pina Colada, made with fresh, local coconut meat thank you very much.
Whatever it is that I am doing, you can be certain that I am having a good time!
It will be a few days still before I return to reality. In the meantime, let's continue with this review of some of my favorite recipes, shall we?
On the menu today, snacks and smoothies!
Hmmm… smoothies.
I think I will need to start working on a Pina Colada smoothie when I get back! 😉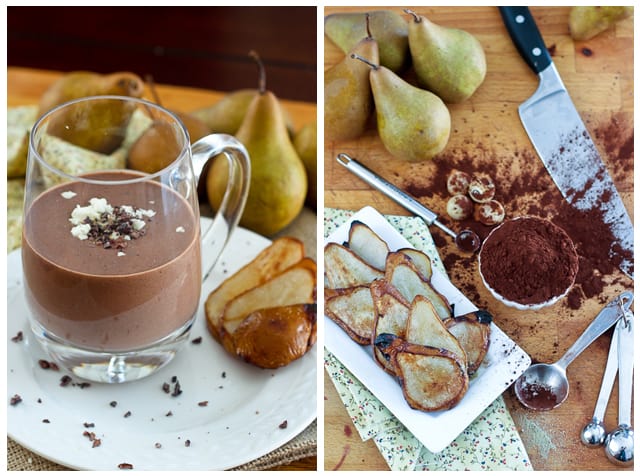 This is one of the most unique combinations that I have created and one of the most amazing too!
Luscious, creamy, tasty, dreamy, chocolaty… it has it all.
You will never believe that it's also… healthy!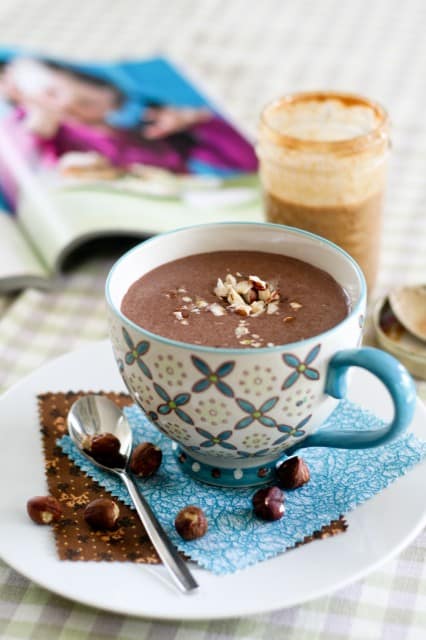 This one combines 2 of my ultimate bestest morning ingredients: chocolate AND coffee.
It's really thick and creamy and is absolutely perfect right after an intense work-out!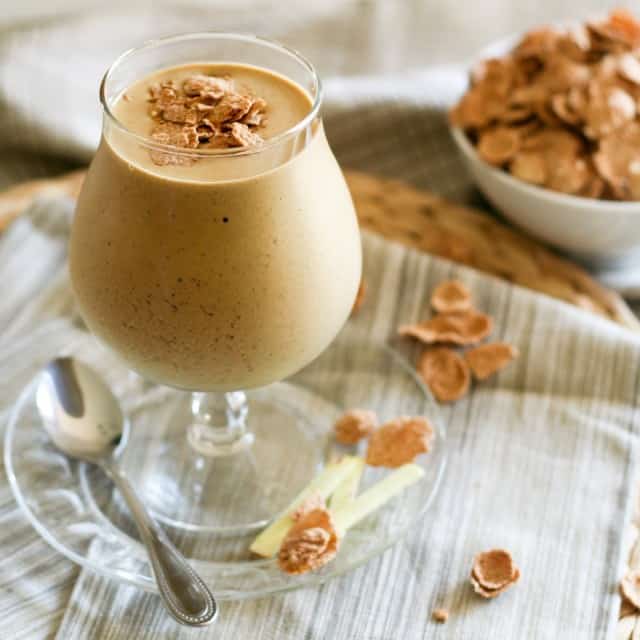 Many a try was required to finally reach perfection with this one. I had a very specific taste and texture in mind.
I finally nailed it using a very unusual ingredient. Care to take a guess?
Check out the recipe for the answer…
Oh yeah… it really does taste like Apple Cheesecake. I didn't JUST call it that.
This one is PACKED with flavor! Definitely satisfying, I say it really really delivers in the flavor department.
With apple season being just around the corner, I strongly suggest you pin that one!
It might come in handy…  😉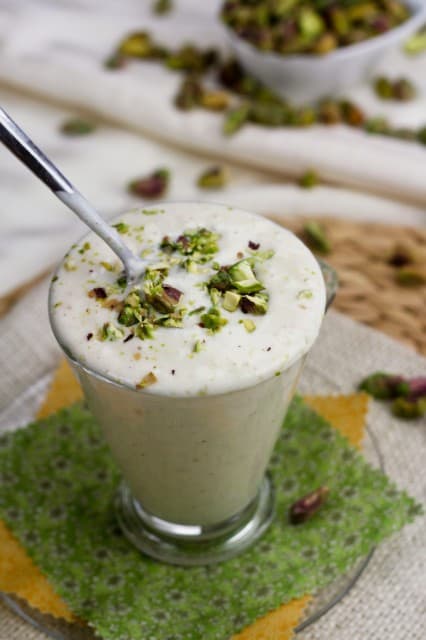 Refreshing!
That's the first word that comes to mind when I think of this smoothie.
So tasty and light and refreshing. Perfect smoothie for a hot summer day!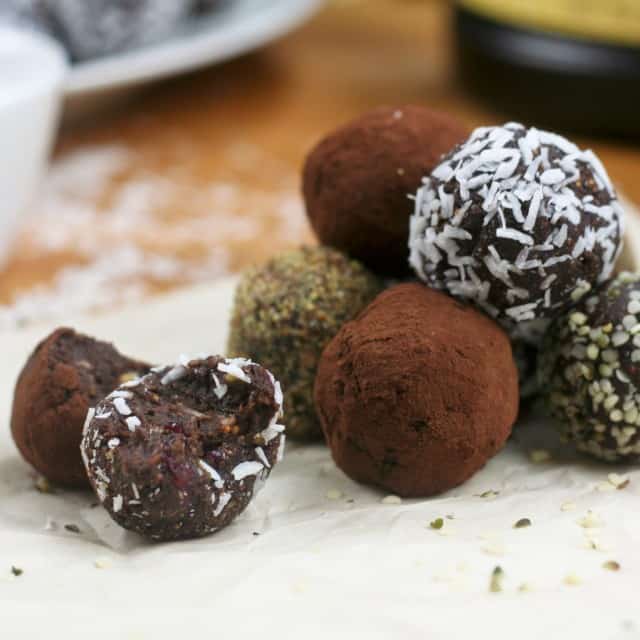 You're probably thinking that there is no way in hell these can be really good for you…
Yet they are! I swear. They TRULY are super good for you.
But don't take my word for it. Check out the the list of ingredients.
You won't believe your eyes!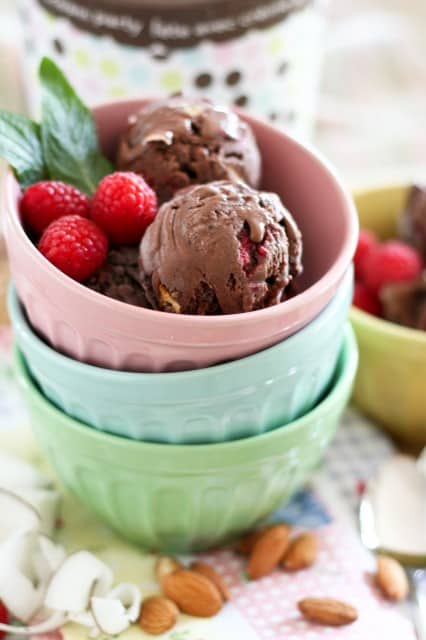 Every single time I look at this ice cream, my mouth instantly starts to water.
My taste buds remember EXACTLY what it tasted like. And they enjoyed it very, very much.
Its flavor was so deep, so intense, so rich. The toasted almonds… the tangy raspberries and delicious dark chocolate. Total bliss!
To this day, I can't understand why I never made another batch of this.
Hmmm… let's see! Can I pin my own recipes to my "Must Try" board?
Maybe I should start a new "Must Make Again" board…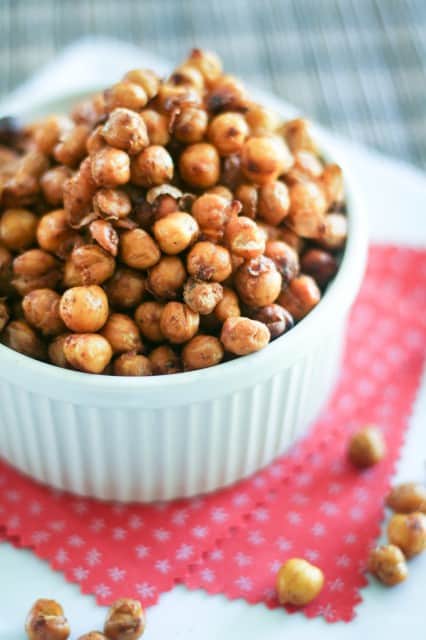 DISCLAIMER!!!
These are highly addictive! Worse than potato chips.
One word of advice: make a double batch!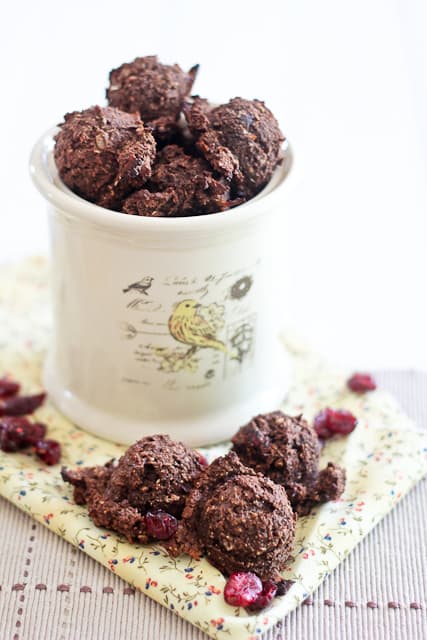 This is the story of a fail gone deliciously right!
My most epic save ever, that's for sure.
Not only did these guys not end up in the trash, they made it to my top 10 favorite snack recipes.
Worth checking out, dontcha think?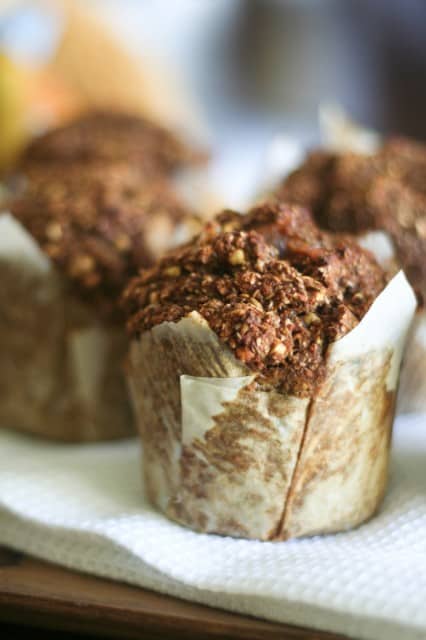 It's no secret that I am a muffin junkie… I could eat muffins every day, several times a day.
So of course, I had to include a muffin here.
It was hard to choose ONE, but I remember these being particularly good and sweet and super moist and OMG delicious…
Now, if you will please excuse me, I need to distract my brains somehow before it convinces me that we need to whip up a batch of these right now!
See you soon, guys! Next up, Light, Quick and Easy Meals.