My Top 10 – Favorite Main Dishes
Sorry, there was no way I could do only 10 here…
I had to stretch it to 15!
But I'm sure you won't mind, now, will you?
Oh, and please forgive me if words are getting a little scarce by now. At the time you are reading this, I might be living "La Dolce Vita", doing "La Farniente" while enjoying the delicious warm sun of a Cuban sandy beach, but at the time of writing the actual words, my life was nothing but a crazy mad dash to the finish line.
But hey, as they say, a picture is worth a thousand words
So you've got well over 15 000 words right here. If I were to write more, you'd still be here tomorrow!
Let's not waste time and get busy checking out recipes, shall we?
Pasta

Home made pasta that's easy to make and Alfredo Sauce that's actually healthy?
Really?
Really!

This would be my new Mac 'N Cheese!
So good and creamy and delicious…
I dare you to try it!
Grains and Casseroles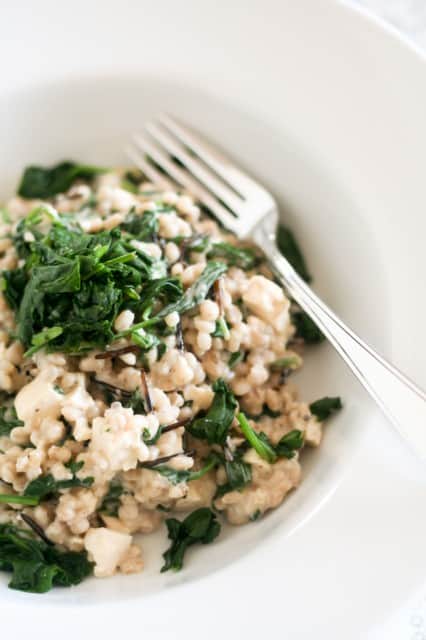 Who says risotto always have to be made with the same old white rice? Try barley for a change.
It's much healthier, and I personally like it better!
Polenta and poached egg.
Need I say more?
I thought not…
Oh, the flavors in that one! I only made it once, but I still get major cravings for it sometimes.
I will have to make it again sometime soon!
One of my favorite buckwheat dishes ever…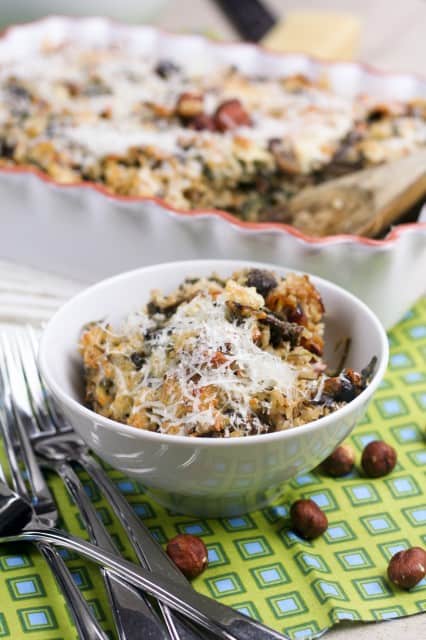 If you think rice dishes are boring, think again…
This one will knock your socks right off!
Chicken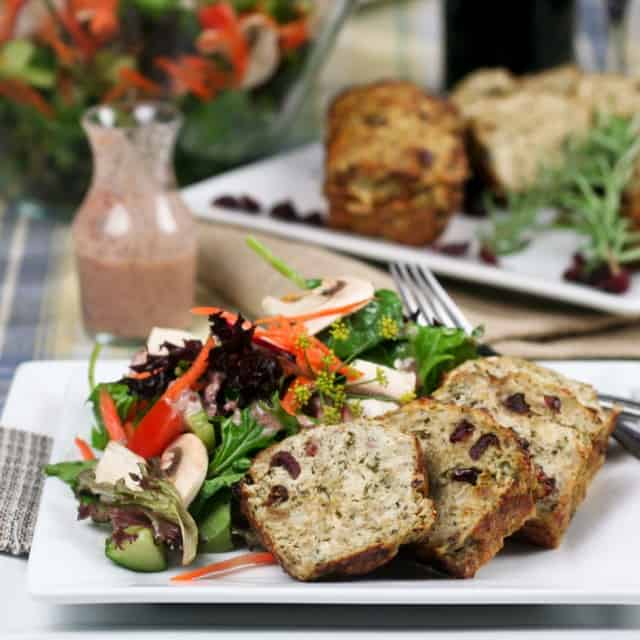 While you can very well make these any day of the year, they are so good that I deemed them worthy of making an appearance at my table this coming Christmas.
They might shrink a little  take a bit of a rounder shape this time, however…
Yeah, I'm thinking meat balls!
Oh, I can't wait! Is it Christmas yet?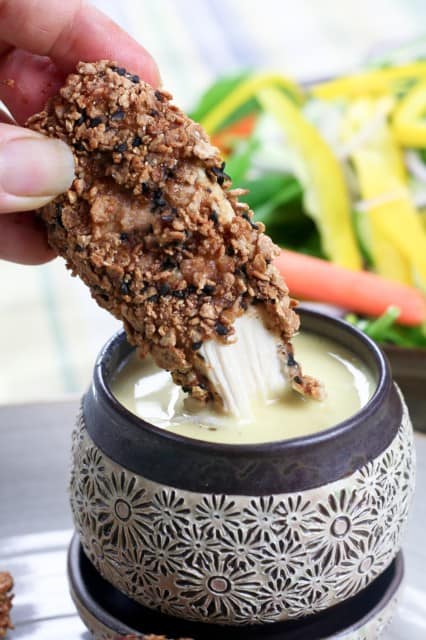 These are simply amazing!
Much better than any of the deep fried stuff I've ever had…
Pizzas, Sandwiches and Savory Pies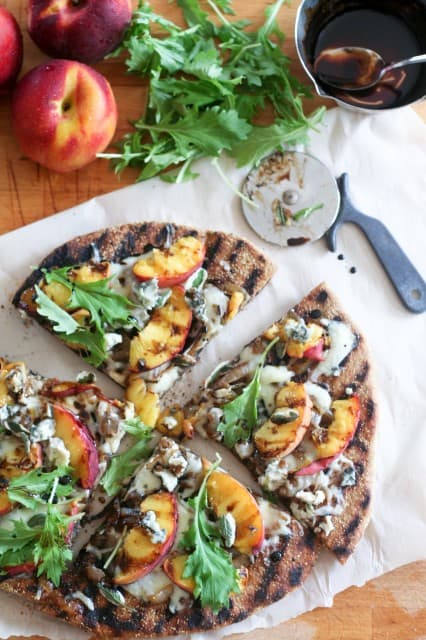 Oh, how I love pizzas with unconventional toppings.
Add a less conventional cooking method to that and you've got me hooked, that's for sure!
And no, this is not dessert…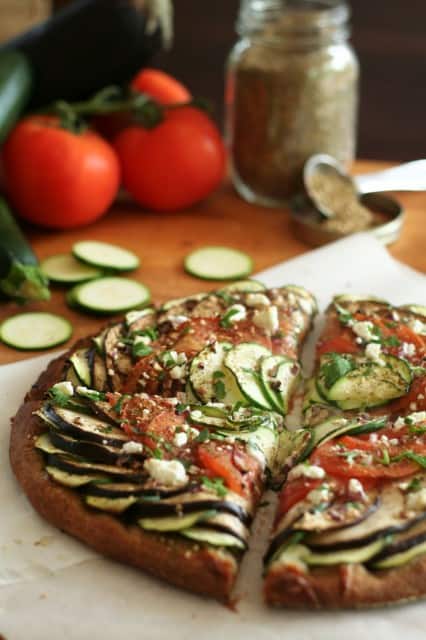 My love for ratatouille is so strong, it was only a matter of time before I turned it into a pizza.
Sure makes for a pretty pie, don't ya think?
Well, for the record, it did taste as good as it looks!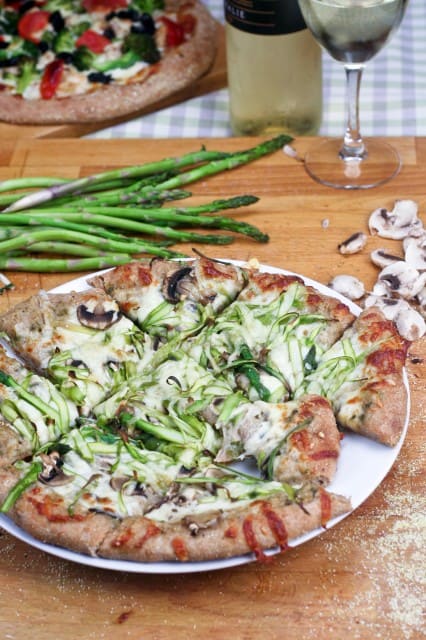 Asparagus overload on a crispy whole wheat dough.
Who could possibly ask for more?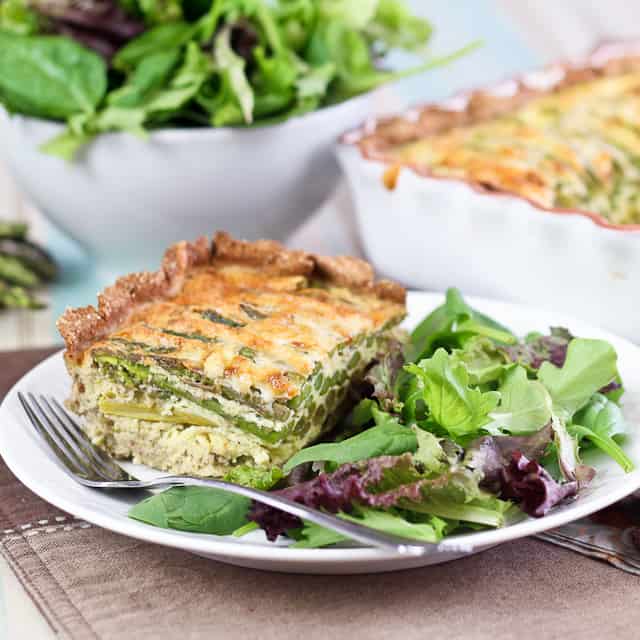 While this one does have a crust, it doesn't have the grains or the fat that's in conventional quiche.
It's a superb alternative, if you ask me.
Bet you won't miss the real thing!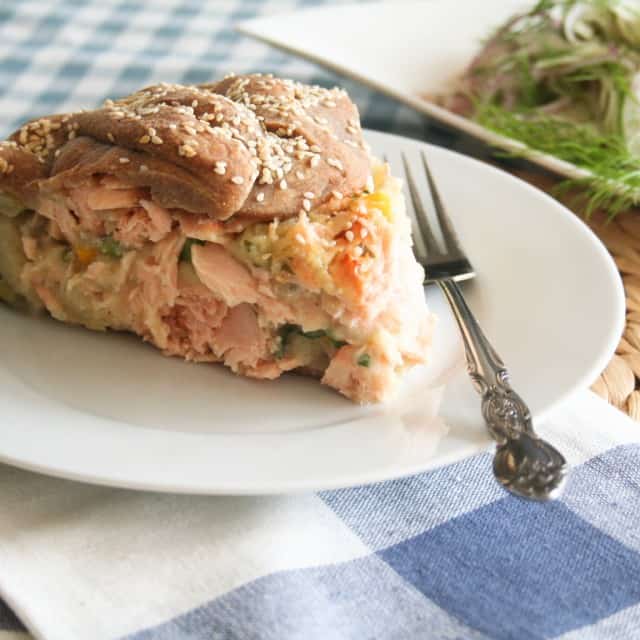 Tired of salmon pie that seem to contain nothing but mashed potatoes?
Give that one a try. You will not be disappointed!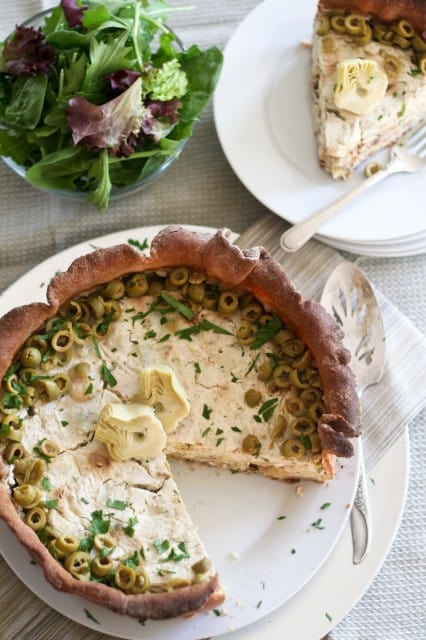 Savory.Cheese.Cake.
Got you already, don't I?
Thought so…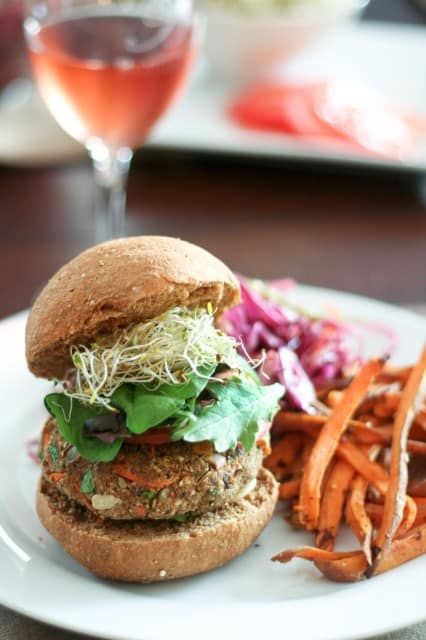 Awesome Veggie Burger, along with sides and dessert!
Speaking of which…
Of course, dessert will be the star of my next and final "Top 10".
So watch this space!