My Top 10 – Favorite Healthy Desserts
Well, this is it!
Last one of the series…
Of course, I had to end with desserts.
I don't think that these actually need any words at all.
I mean, you know they are healthy, right?
I don't need to tell you that all of my desserts are made with wholesome ingredients and are refined sugar free.
Heck, every single one of them is healthy enough to be enjoyed for breakfast (without sending you crashing, that is!)
So go ahead, feast your eyes, drool all you want, but please, try not to lick your screen guys…
Cakes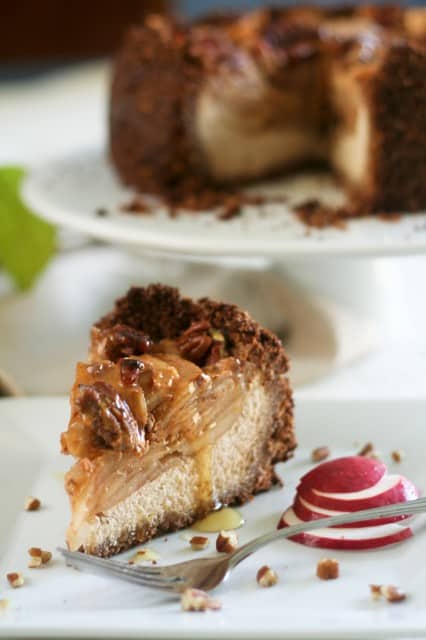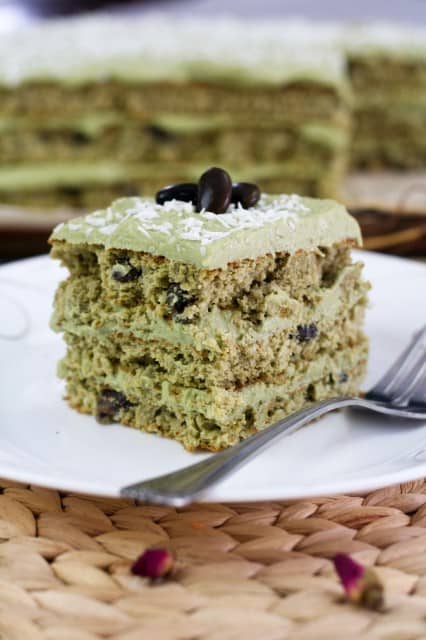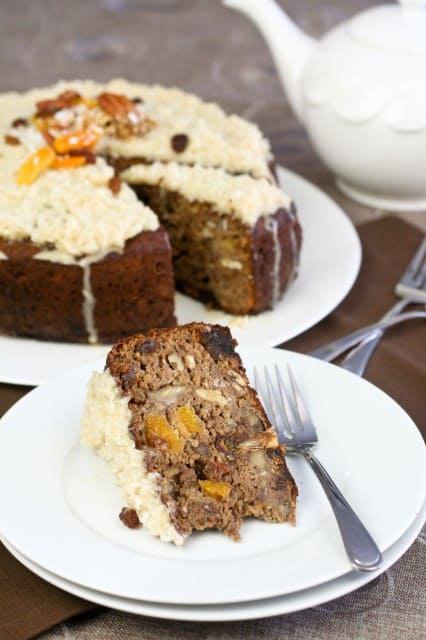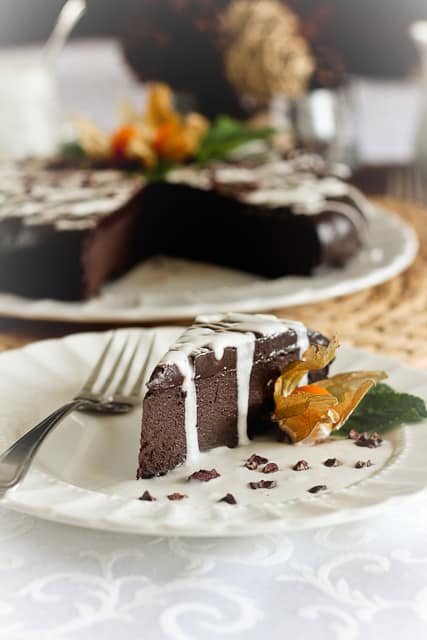 Pies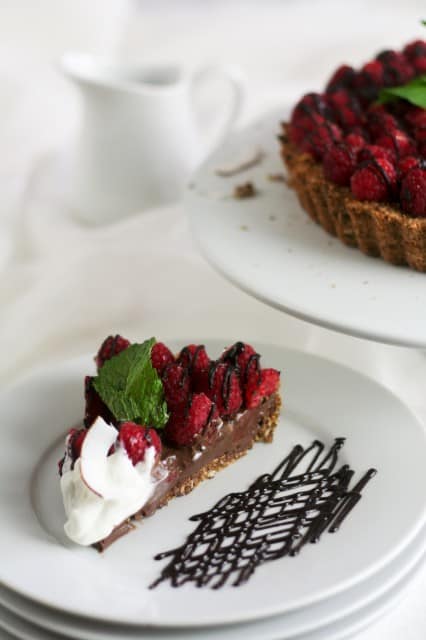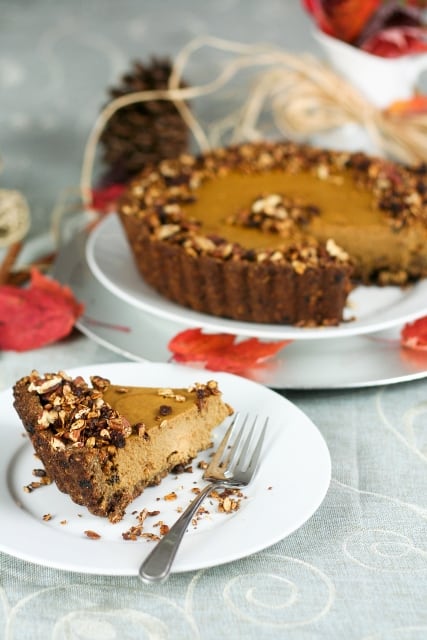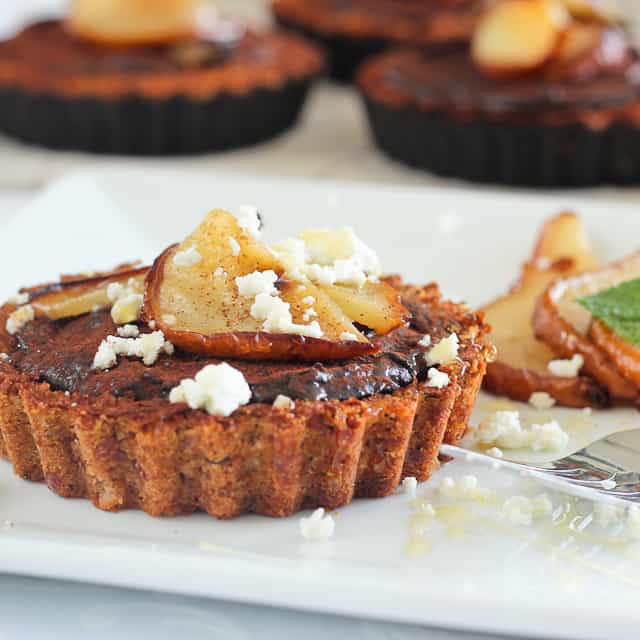 Bars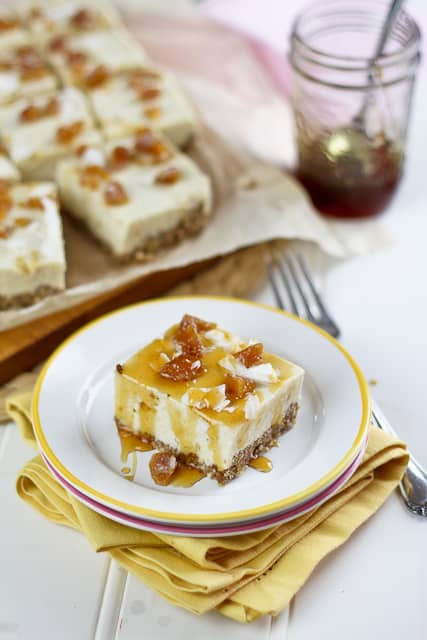 Pudding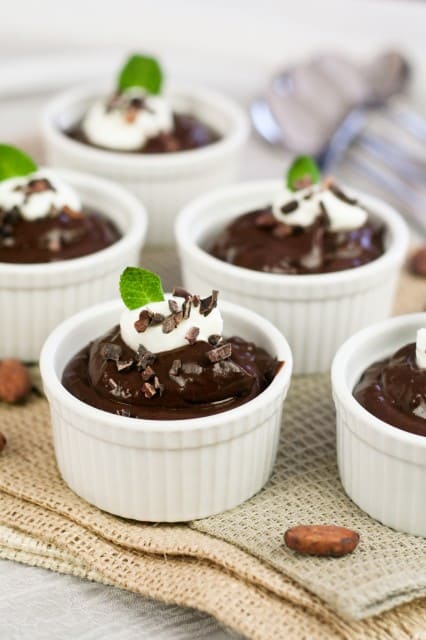 And there you have it.
Next time you visit me, chances are you will be getting pictures of my trip!
If it didn't rain the whole time, that is… 😉