Another Year Over…
And a new one's just begun!
Before I begin, please allow me to take a moment to wish each and every one of you a tremendous and magnificent 2013.
May this new year bring you LOADS of joy, happiness and love!
Oh, and of course, HEALTH!
Now please, forgive my lack of originality, it seems I have decided to join the parade this year and do a little bit of a roundup of 2012.
I chose to take the "favorite recipe" route and elected to pick one for each month of the year. This proved to be a lot harder than I imagined it would be. Some months had 3, 4 or even 5 great contenders and it was really hard to narrow it down to only one.
But here, after hours of fierce deliberation, the jury (aka me) has finally decided.
And so I give you my ultimate favorites of 2012.
Now please, don't ask me to choose one as my bestest best ultimatest favorite of them all.
I just couldn't do it…
Alright, let's roll, shall we?
I think January was the toughest month to choose from. More than half the recipes from that month deserved to open up this post…
To be honest, I ended up choosing this cake only because I have been craving it real bad for a couple of weeks now and will probably end up making one this week.
Hey, if one of my own recipes is capable of having me drooling internally for weeks, I say it's worthy of being awarded the title of "Recipe of the Month" now isn't it?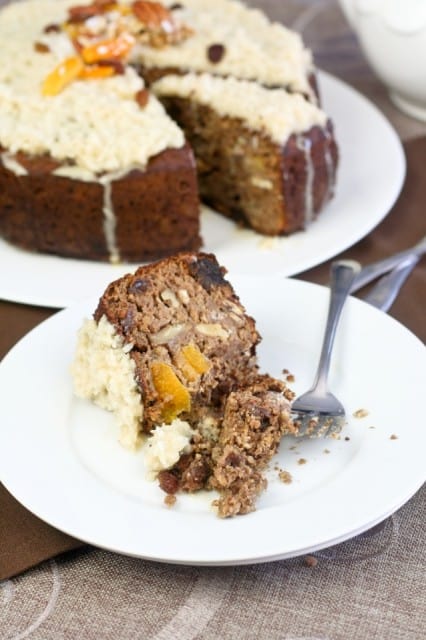 February was also a toughy, but I had to choose this one if only for the simple reason that I happen to have a loaf in my fridge as I type and I know this is one recipe that I will be making over and over and over again.
I can't not favorite a real winner AND regular now, can I?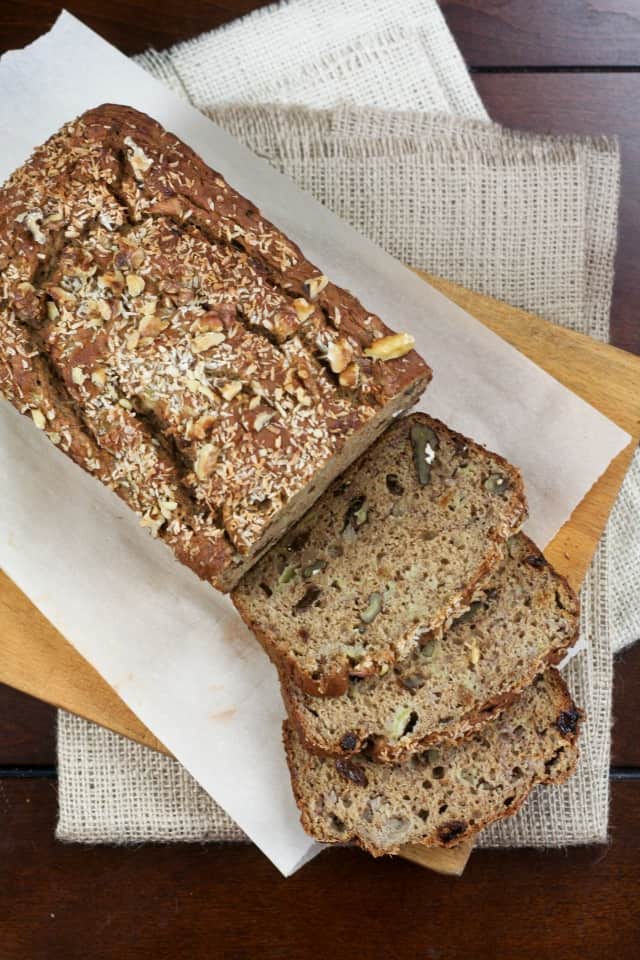 I've always been a HUGE fan of tabouleh, and this grain free version made with cauliflower not only is super nutritious, but it's almost better than the real thing.
Or wait… is it really better? It might very well be, I swear.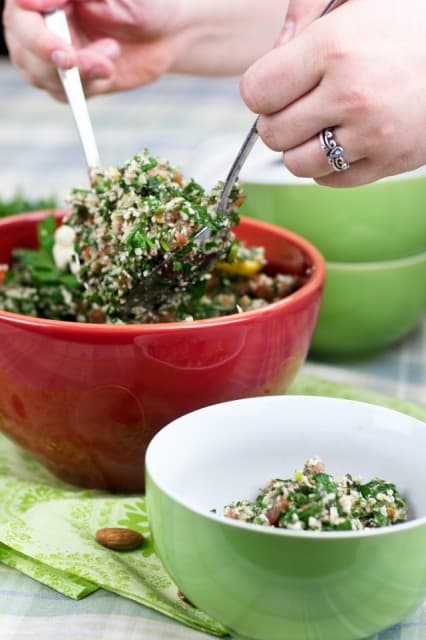 I *think* the title says it all!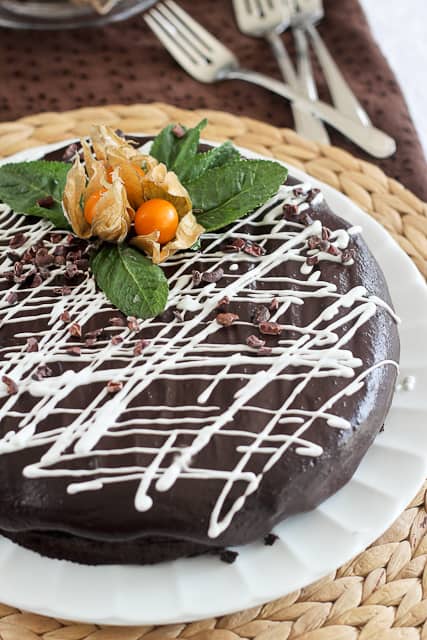 This pizza was really delicious and unbelievably tasty. You wouldn't believe the number of times I wished I could just snap my fingers and have one appear right before me.
Especially around breakfast time…

While this might take a little time to make, I can guarantee that I will never ever buy Candied Ginger at the store again. This stuff is so much better, is actually good for you and it keeps forever (well, for a very long time!)
Definitely worth the effort, and definitely worth being awarded the title of favorite for the month of June.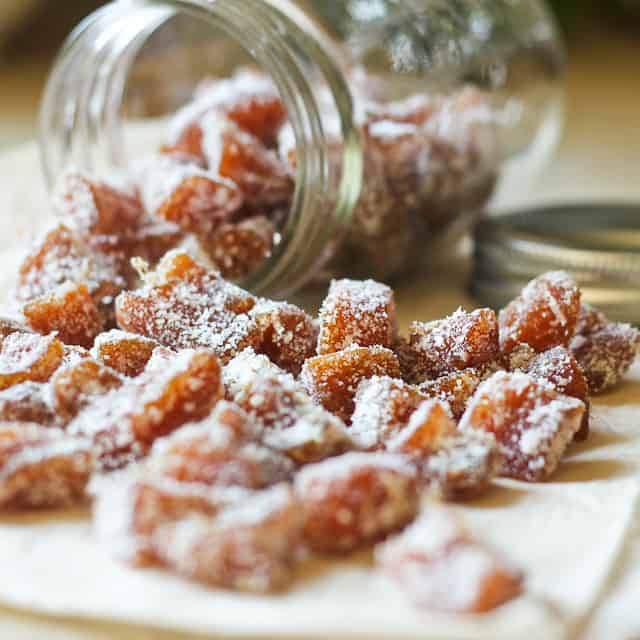 Just look at them…
Could I really NOT have favorited them?
I thought so, too!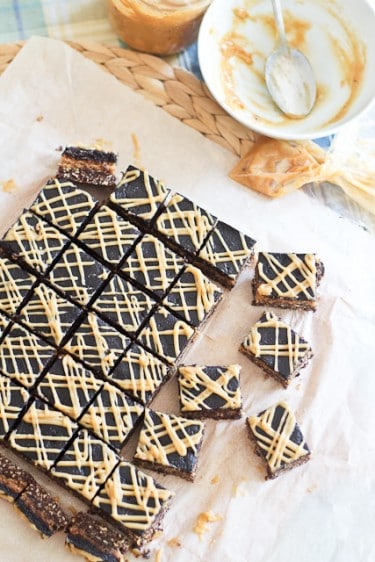 August was an easy choice, really, for THIS is candy in the form of a salad.
I swear! Every single bite sent me straight to seventh heaven. It was an experience that I will not soon forget.
I still daydream about that one… Trust me, when figs are back in season again, I will so be whipping one (or two) up!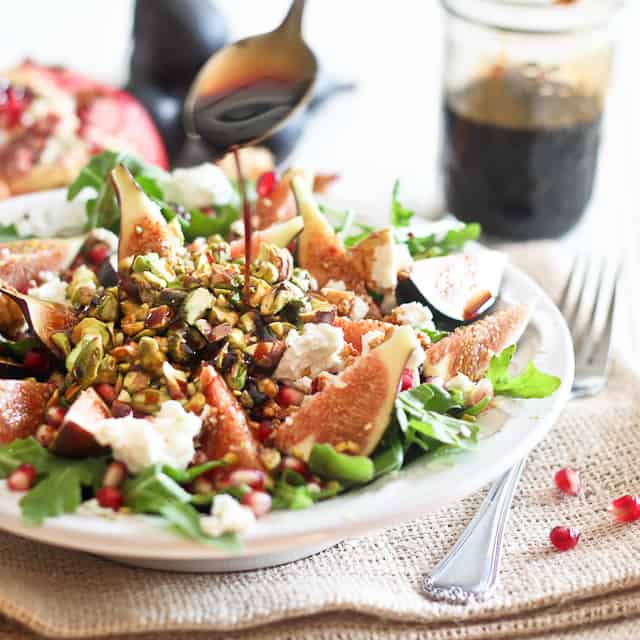 This is another recipe that I still dream about.
I think I can still taste it, too!
Definite winner. No questions asked.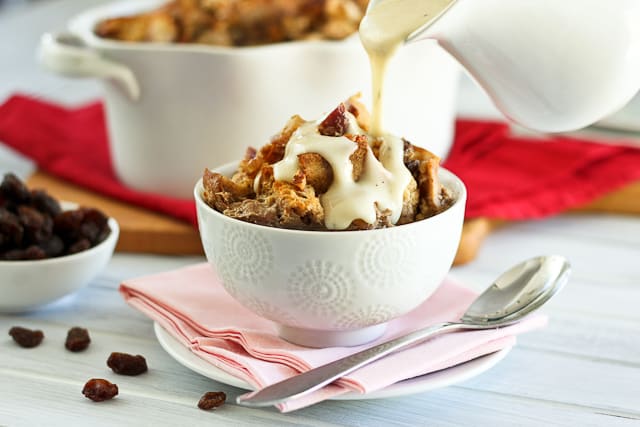 This would be one of my greatest realizations, I think. These bars are so good, you would never guess they are actually healthy. And I do mean HEALTHY.
Had to give them the win, if only for that reason.
And, well… 3 other very good ones:
#1 – Chocolate
#2 – Cookie Dough
#3 – Cheesecake
Yep… had to!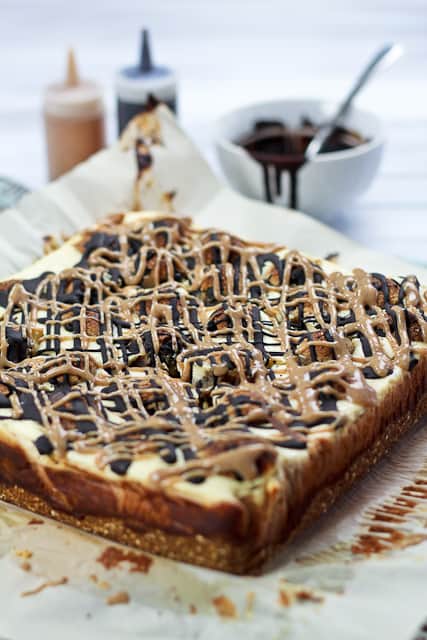 There were MANY great recipes to choose from in November, but this one was my favorite of all.
Not only was this cake super pretty, it was also EXTREMELY tasty!
Hey, it was made with real pumpkin too! That's a winner in my book…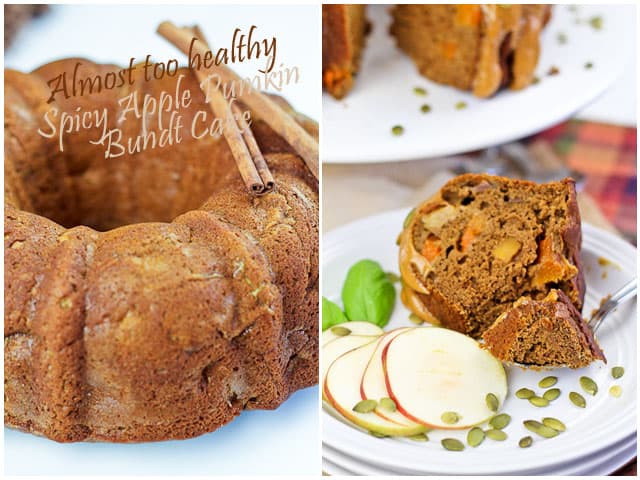 I can't even begin to tell you how thrilled and excited I am about this recipe.
I tweaked our traditional family recipe and made it into something SUPER healthy while not sacrificing its flavor or integrity, not even one tiny little bit.
Now this is one recipe that I know I will be making again every Christmas for years and years and years.
That, right there, was reason alone to name this one favorite of the month.
Potentially even favorite of the year…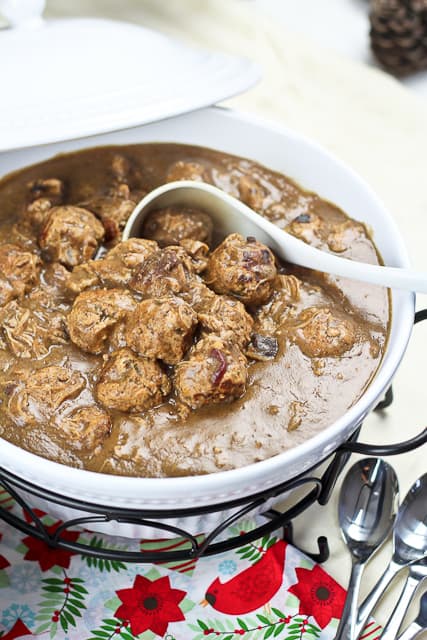 And there you have it. I say 2012 was a pretty tasty year!
Hope you agree with my choices!